Quick Access Recorders (QAR)
Access Raw Flight Data Quickly and Easily for FOQA and Flight Safety

Ballard Quick Access Recorders (QAR) from Astronics are a simple and powerful tool for Airlines to use in their Flight Operations Quality Assurance (FOQA) and Flight Data Monitoring (FDM) programs. These reliable recorders supply raw flight data for Flight Data Analysis (FDA) and the purpose of improving operational safety and efficiency.
Two QAR styles are available depending on the features needed, both include our specialized Silo™ Quick Access Recorder Software. Silo QAR with webFB hardware is the ideal certified solution for programs on Boeing 737 aircraft. It quickly attaches to the Flight Data Recorder (FDR) test receptacle and gathers data using the ARINC 717 protocol. For applications on other aircraft or using other protocols, Silo QAR with webCS hardware includes ARINC 429 and Discrete interfaces in addition to ARINC 717.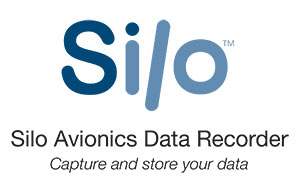 The Singular QAR Solution for Boeing 737 Aircraft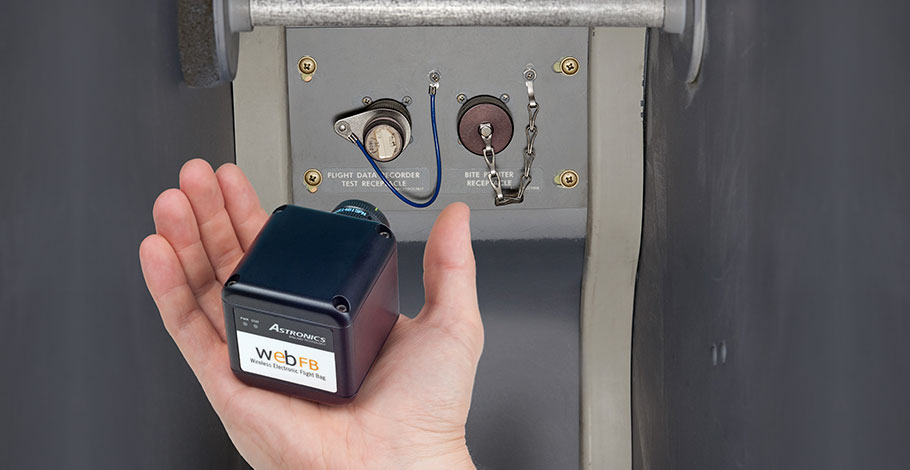 Walk It On, Click It On
Silo QAR with the webFB is the easy QAR solution for Boeing aircraft with the Flight Data Recorder Test Receptacle. The webFB simply connects to the receptacle and is ready to operate.
Easily Gather Flight Data
Silo QAR provides a simple and robust service that allows an airline or organization to quickly and easily capture and retrieve recorded flight data from their aircraft. The QAR service automatically captures ARINC 717 FDR data whenever the Flight Data Recorder is on and stores it for later offload.
Flexible Data Delivery
Reduce maintenance workload and enable a touchless QAR workflow. The Silo QAR service has the ability to send data to external endpoints using a variety of methods or flight data may be retrieved by connected client applications.
Silo QAR Flight Data Management Solutions
One solution does not fit all. That's why Astronics offers two distinct Silo QAR hardware solutions, with unique mounting and interface abilities, to align with your system needs and your FOQA goals.
Simplicity – Silo QAR with webFB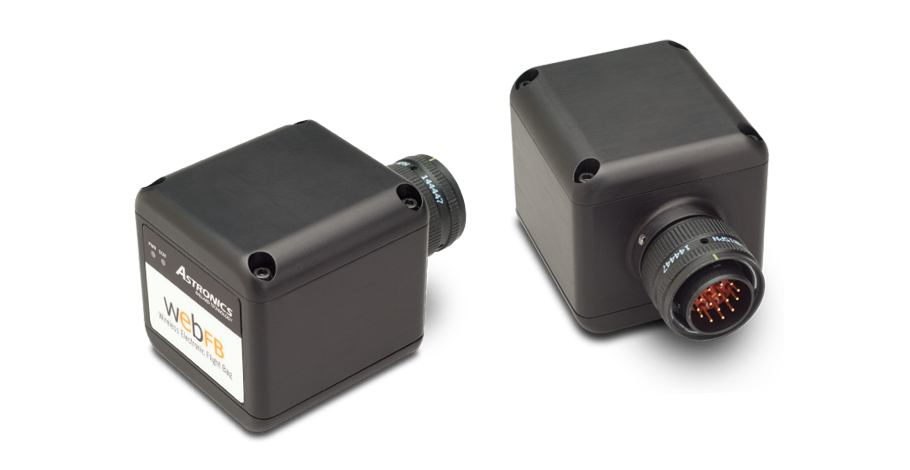 Silo QAR with the webFB is the easiest way to implement FDM on the Boeing 737. The integral Wi-Fi capability connects directly to EFBs or cabin Wi-Fi to push recorded flight data to the desired destination or provide availability for data query by your system.
Key Features
Small, lightweight, and low power
256-bit secure 802.11 b/g wireless
Direct mount to aircraft connector (737, 757, 767)
1GHz ARM processor
Capability – Silo QAR with webCS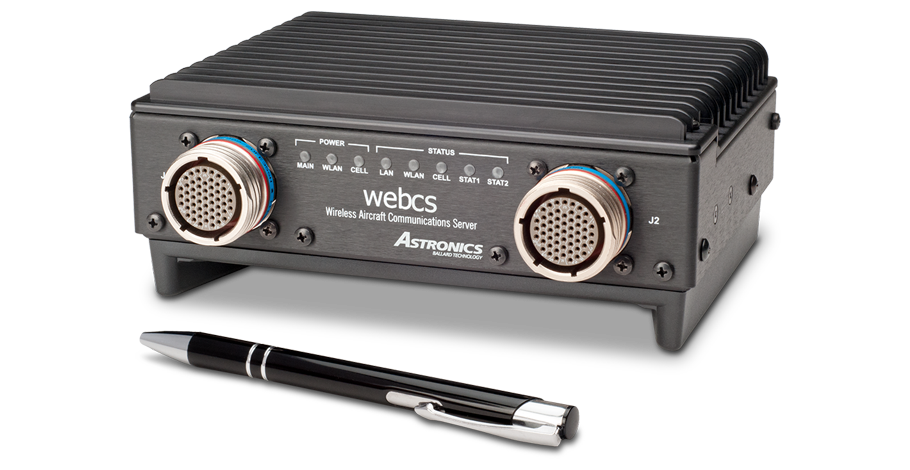 For more comprehensive needs, Silo QAR with the webCS offers the addition of ARINC 429 and Discrete interfaces. Other enhancements include 3G/4G cellular connectivity, higher processing power, and more storage. Primary mounting locations are the flight deck crown and the avionics bay.
Key Features
Compact size
256-bit secure 802.11 a/b/g/n wireless
3G/4G LTE cellular capability with two SIM cards
Intel Atom E3845 4-core processor
Your planes have a lot to tell you.


We make it possible to listen.
How can you move faster than your competition?
Partner with experts that listen. Experts with knowledge and insight into the needs of airlines. Experts that are equipped and ready to help. Partner with Astronics.
Please contact our Customer Service Department for assistance in choosing the correct data recording solution for your needs. For more information or to request a quote, call +1.425.339.0281 or fill out the form at the bottom of this page.
Let's Start the Conversation
For more information or to request a quote, fill out the form below or call us at: +1.425.339.0281