The Astronics Smart Aircraft System
Increase Your Cabin Crew By 1,000!
How many times has your cabin crew needed to be in multiple places, doing multiple things—all at once—in order to pull off that problematic on-time departure? What if they could be in literally hundreds or thousands of places at once. Checking everything they need to check. Seeing everything they need to see.
The Astronics Smart Aircraft System makes that possible. Our patented system enables the immediate, cabin-wide gathering of thousands of data points using sensors & IoT (Internet of Things) technology. The result? You get the insight you need—when you need it. Insight that helps you on every flight. Insight that allows you to improve your operational efficiency, your cabin safety, and your overall passenger experience.
And yes, insight that helps you make that on-time departure.
Lost Item
Have any passenger items been left behind in the overhead bins?
Life Jackets
Are life jackets present in all the seats and are any expired?
Flashlights
Are all flashlights in place and fully charged?
Bin Status
How much space is left in the overhead bins and when do we start checking bags?
Seat Position
Are all seat backs and tray tables in the proper position for TTL?
Seat Occupancy
Are seats occupied as expected for count, as well as weight & balance?
Galley Equipment
Are trolley carts and cabinets properly stowed and secure?
Lavatory Occupancy
Is someone in the lavatory and do they need assistance?
What Can Smart Aircraft Do? Imagine the Possibilities.
Astronics is enabling the gathering of information through sensors & IoT technology to help you gain insight for improving operational efficiency, cabin safety, and the overall passenger experience.

The innovative Smart Aircraft System uses the transforming power of data and insight to revolutionize your airline operations. It answers all of your important questions: from bin condition, to passenger occupancy, to supplies and equipment status, and more. This highly configurable and expandable system delivers immediate benefits today — and compatibility with the future innovations of tomorrow.

With the Astronics Smart Aircraft System, the sky's the limit!
The Insightful Smart Aircraft System
Simple
The plug and play nature of the Smart Aircraft System means it's easy to install, easy to program, and easy to operate. And, when ready, it's easy to expand

Safe
The Smart Aircraft System incorporates advanced sensors and machine learning for insight that increases situational awareness and improves safety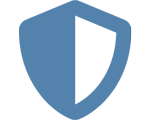 Secure
The Smart Aircraft System is separate and isolated from your passenger network for complete protection and continuous, reliable operation
A Thoughtfully Designed System that is Easy to Retrofit on Your Aircraft
The Smart Aircraft System is an innovative approach to connected aircraft technology. Every element is thoughtfully designed for easy retrofit on your existing aircraft in order to minimize downtime, reduce installation costs, and start delivering payback. The resulting system is immensely powerful, highly expandable, and built using open standards for interoperability and long serviceable life.
Intelligent Data Handling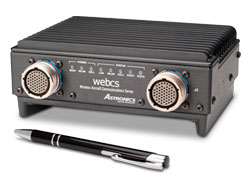 Collect data from hundreds of IoT sensors simultaneously with the Smart Aircraft System. You can use this data to deliver meaningful, actionable information right to the fingertips of the crew.
Real-Time Data Distribution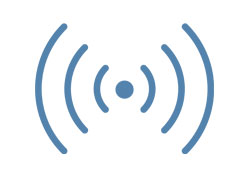 Distribute processed data in real-time to where it is needed on the aircraft. If desired, the system can also record data and transfer it via existing connectivity systems or built-in cellular for analysis off the aircraft.
Advanced Wireless Sensing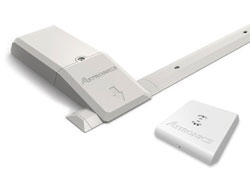 Battery or aircraft-powered, peel and stick sensors like the ones shown above collect comprehensive data such as: presence, humidity, temperature, barometric pressure, smoke, and volatile compounds.
Software Flexibility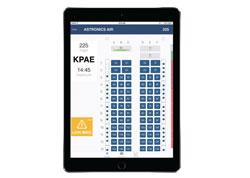 There is no need to learn a new system; simply incorporate this real-time data right into the crew apps you are already using with our easy-to-use Software Development Kit (SDK).
Patents Granted (Patent number US9978011) and pending
Build Your Business Case for the Smart Aircraft System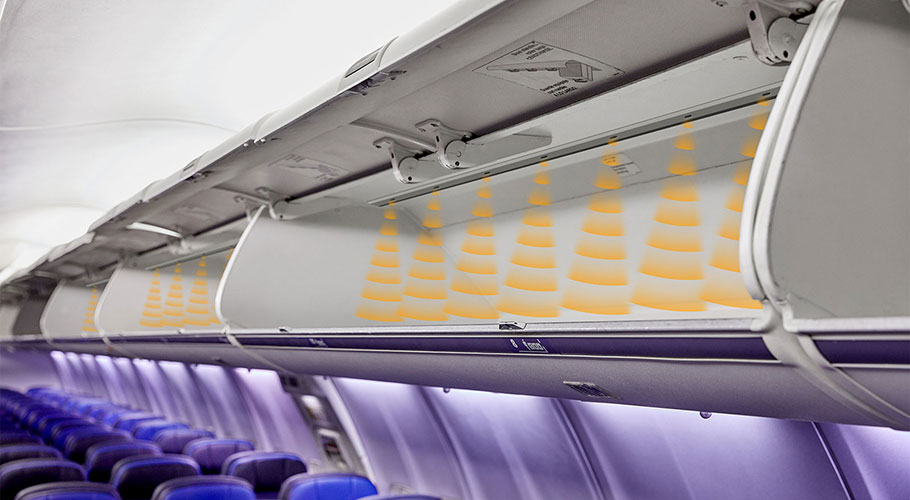 The Intelligent Bin Solution
The Astronics Intelligent Bin Solution is an ideal way to evaluate and demonstrate the potential of the Smart Aircraft System. This self-contained solution is available for immediate trial and becomes the basis of an easily expandable system.
Award Winner
The Intelligent Bin Sensing System from Astronics received the Cabin Innovation Award at APEX 2019.
Instantly Know the Status of Your Bins – Even When Closed
With the Astronics Intelligent Bin Solution on board, you can wirelessly detect and report on the status of your bins in real time and deliver this information right to the fingertips of your cabin crew. This actionable information empowers your flight crew to:
Speed the Boarding Process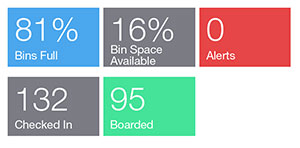 No guessing or using crew time to check closed bins
Quickly direct passengers to available bin locations
Use all remaining bin space for happier passengers
Know exactly when to start checking bags
Avoid costly delays due to inefficient boarding
Increase Cabin Safety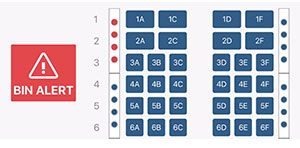 Early detection of outgassing from lithium-ion batteries minutes before smoke or fire
Get instant alerts when problems occur in bins
Proactively take action and contain in-flight battery events
Avoid aircraft diversions due to smoke events
Improve Your Operation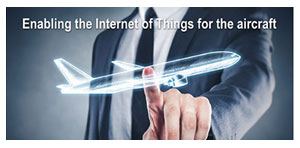 Gain valuable insight to drive operational savings
Shorten boarding times
Reduce physical and mental workload of cabin crew
Increase aircraft and cabin safety
Improve passenger satisfaction
Find out how the Astronics Smart Aircraft System can improve your bottom line with a system you own and you control