Aircraft Power Generation
CorePower: Revolutionize Performance

The CorePower® Starter Generator System offers a 68% reduction in ownership cost through significantly reduced maintenance costs due to unprecedented reliability. State-of-the-art brushless technology delivers reduced weight, higher efficiency, and ultimate dependability.
Get your aircraft in the air now with this certified, flight-proven starter generator system.
Starter Generator Unit
The Astronics CorePower Brushless Starter Generator Unit (SGU) is a great deal more robust than today's brushed units. Astronics' brushless starter generator is capable of running an average of 5,000 hour cycle between maintenance checks.
Datasheet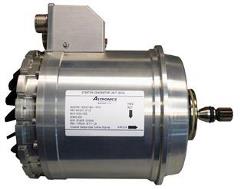 Power Conversion Unit
The Power Conversion Unit (PCU) utilizes embedded software to allow a smooth programmable start and full rated power at aircraft ground-idle. Ask your Astronics sales representative about APU mode to eliminate or emulate an APU offering passenger comfort without the need for ground power.
Datasheet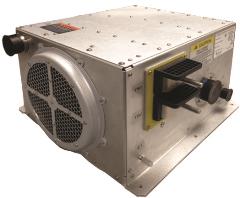 ---
Let's Start the Conversation