Elevate Your Career
Join Our Team
Astronics is Flying High!
Astronics is creating innovative technologies that keep people safe, comfortable and connected every day.
We strive for excellence in serving up solutions for global aerospace, defense, and other mission critical industries. Industries where innovation, technology, and creativity move fast. Industries where our products are proven leaders. Industries where your contributions will make an immediate, real-world impact.
If you're seeking a positive, supportive work culture with a global vision and a collaborative work style, join us! You'll enjoy excellent opportunities, top-flight benefits, and the ability to help build a better future.
There's never been a more exciting time to join Astronics. Welcome!
Learn More About Astronics Locations

Kirkland, WA

Manchester, NH

Waukegan, IL | Lake Zurich, IL

Kent, WA

East Aurora, NY | Lebanon, NH

Dorval, Quebec Canada

Clackamas, OR

Montierchaume, France

Orlando, FL
| Irvine, CA | Kilgore, TX | Westford, MA
A Culture Where You Will Love Doing Your Best Work
We offer a culture with a vision. We know where we're going and offer a strong foundation so that you can come and do your best work. We believe that with a focus on learning and supporting your growth, we can achieve great things together. With low attrition and high referral rates, we regularly earn "best employer" awards. We look forward to sharing this passion for excellence with you.
Engineering and QA at Astronics
"The people here at Astronics are fantastic. They're like a second family. When you think about coming to work and spending most of your day at a place you want to make sure that you love the people, you love the experience, and you love what you do."
— Pauline S., Astronics AES
Careers for Veterans at Astronics
"Astronics is very interested in veterans. They recognize us in all-hands meetings, with luncheons, and with recognitions over social media."
— Ron B., Astronics Test Systems
"I like Astronics because they treat us like family."
— Ofelia N., Astronics LSI
"It's really great to find a company that cares about improving along with the times and doesn't want to settle for anything less than what's best."
— Chelsey S., Astronics LSI
"It's a really good teamwork environment to help be more innovative every single day."
— Lucas L., Astronics LSI
Astronics at a Glance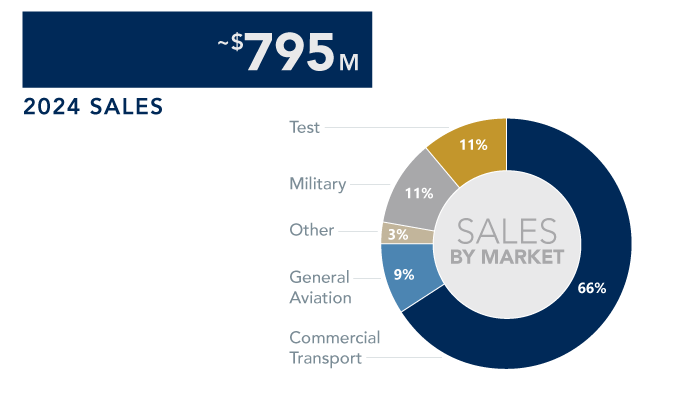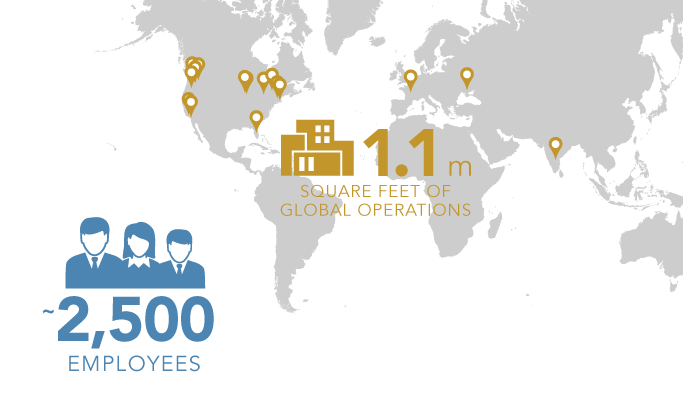 Astronics Celebrates Diversity and Inclusivity
Astronics supports an inclusive environment. Please use the following links for more information:
Astronics offers a drug-free work environment. As such, a drug screening required of all candidates accepting employment.