Work at Astronics AES
Kirkland, WA
Why Work at Astronics AES?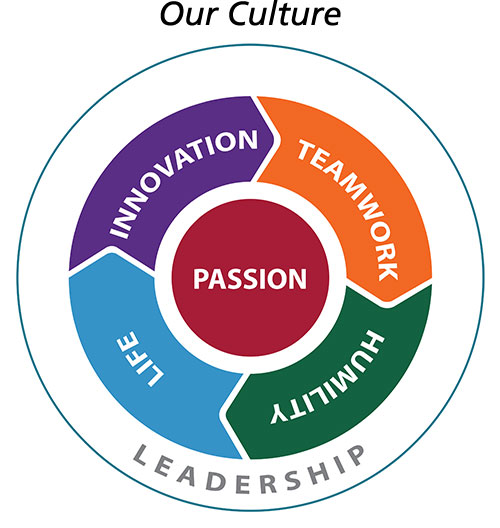 Astronics AES, based in Kirkland, Washington, is the world's leading manufacturer of electrical power and aircraft data systems. Our revolutionary in-seat power systems are used by all major aircraft manufacturers, inflight entertainment providers, and more than 290 airlines. It you have ever flown on an airline and plugged in your cell phone, tablet, or laptop to charge, you have likely enjoyed the convenience and dependability of Astronics power systems.
Over the years, Astronics AES has earned a variety of recognitions in our industry and city, including best product awards, top supplier awards, and annual designations as one of Washington's best places to work.
You're invited to experience a workplace built on a passion for innovative technology, collaboration, and a learning culture. We promote a work-life balance and enjoy developing the talent within our workforce. Culture is at the heart of everything we do – from how we work together to how we serve our customers and our community.
At Astronics, there is always opportunity to learn more, do better, and grow professionally. Our destination is challenging and inspiring, and together we create systems that impact the world's journeys. Join us!
Search for Jobs
Employee Stories
Engineering and QA at Astronics
"The people here at Astronics are fantastic. They're like a second family. When you think about coming to work and spending most of your day at a place you want to make sure that you love the people, you love the experience, and you love what you do."
— Pauline S., Astronics AES
Master Scheduler at Astronics
"We're such a learning organization. It's a great place to grow and learn because you don't have to be afraid to make a mistake."
— Summer S., Astronics AES
Product Manager at Astronics
"My start up journey at Astronics has been fabulous. I worked at a previous company for 25 years and never had the experience of having so many people assist you in not only learning the job but making you feel comfortable about working here."
— Connie T., Astronics AES