Predictive Vibration Monitor Units
Schedule Your Unscheduled Maintenance
Vibration Monitor Units (VMUs) from Astronics employ proven vibration analysis to predict the failure of fans and other rotating equipment on passenger and cargo aircraft. Accurate prediction allows maintenance to intervene before a failure can occur, eliminating the resulting smoke or smoke smell event that can result in costly flight delays, diversions, emergency landings, or cancellations.
Astronics VMU products were formerly branded as Inflight Warning Systems (IWS). Astronics Ballard Technology acquired the VMU product line and associated assets from IWS in 2019. IWS is a leader in vibration monitoring technology for predicting fan and other rotating-component failures on commercial aircraft, eliminating costly flight exceptions.
Predictive
Predict fan failures so you can prevent interruptions to flight operations and avoid costly maintenance programs
Effective
Mitigate smoke/burning odor events caused by fans and other rotating components with over 99% accuracy
Simple
Install VMUs on your aircraft quickly and easily with no need for structure or wiring modifications
Reduce Your Operating Costs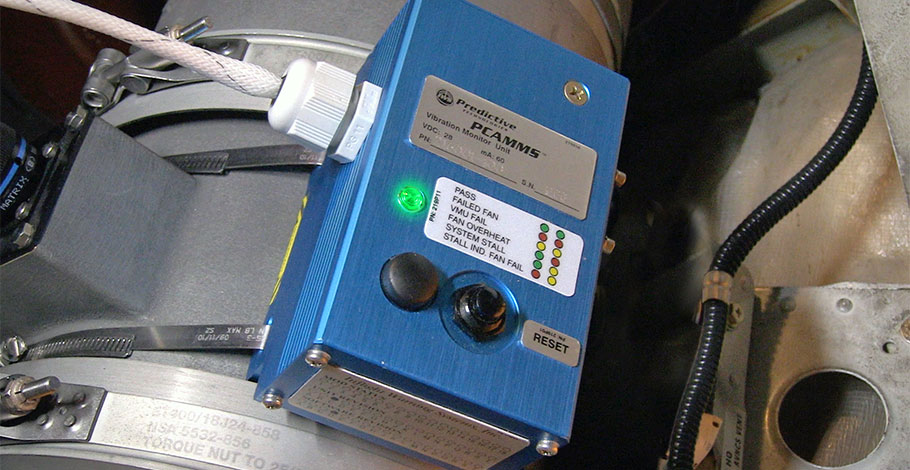 Flight diversions resulting from smoke in the cockpit and cabin caused by fan failure have become a significant problem in flight operations. In fact, a single incident can be so costly that rather than risk it, wary airlines may choose to overhaul fans well before the end of their useful service life, accepting the added costs.

Astronics VMUs will detect impending fan failures several flights, or even days, before failure occurs, allowing you to determine the best time for service. For over 15 years, our Predictive VMU customer installations have successfully eliminated over 99% of fan induced smoke/burning odor (SBO) events.
The Simplest and Most Effective Solution Available Today
Astronics Vibration Monitor Units are highly effective for Aircraft Health Monitoring (AHM) and provide many tangible benefits that can significantly reduce airline operating costs. Plus, they are surprisingly uncomplicated to install.
Operational and Safety Improvement
Prevents operational events due to fan induced smoke/smell
Reduces fan maintenance costs and aircraft downtime
Multiple detection thresholds allow for continued fan operations
Fan control is always retained by the aircraft and flight crew to ensure safety is never compromised
Simple Installation and Use
VMUs are easy to install and take less than 1 hour per fan
There are no costly aircraft structure or wiring modifications
Removal or modification of fan is not required
Includes on-wing diagnostics for system troubleshooting
All performance and AHM data is accessible at the aircraft LRU
Where There's Smoke...
The smell of smoke or fumes could be the first indication of a fire. Luckily, most incidents are not fire, but caused by failing components, electrical problems, or bleed air contamination—problems that can still impact the operation of the aircraft. Positive visual identification of the source of the smoke or fumes, and visual confirmation that the source is extinguished, is the only means for allowing continued operation of the flight.

Unfortunately, the root cause cannot always be accurately verified in-flight. Without positive identification of the source, Flight Crews have little choice but to divert the aircraft, and in many instances, declare an emergency. Current FAA data reflects smoke/fume related incidents occur on an average of 3 per day just in the US alone.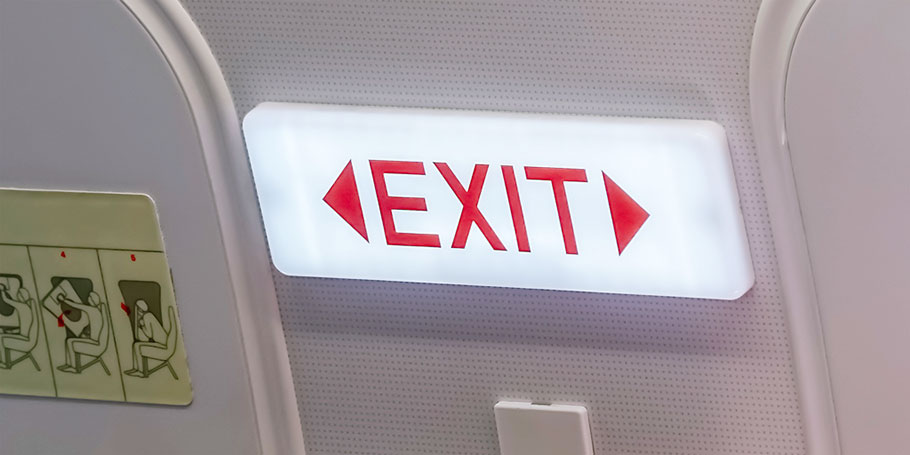 Predictive technologies are employed to avoid simply reacting to serious issues, but to warn flight crews of pending dangers in time for them to react and avoid an accident. Technology to predict and actively intervene, by stopping smoke producing components such as air cycle machines, fans, or other rotating components before the smoke begins, could significantly decrease diversions due to odor and smoke of undetermined origin.

Data shows that the most common cause of smoke in the B757 are fans in the air conditioning system (Boeing, 2000). Operators using predictive technology on these fans have fewer in-flight smoke events resulting in fewer diversions (Rosenkrans, 2011). There are safety, financial and operational benefits of improved reliability.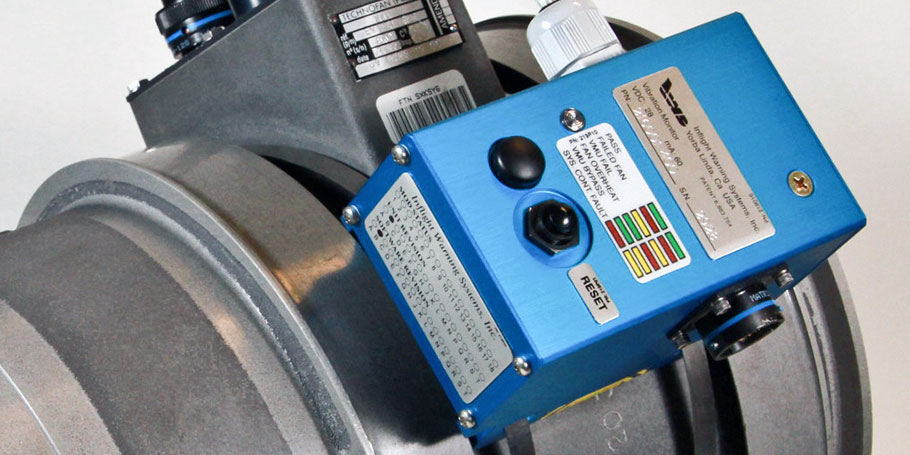 Protect Your Flight Operations
For over 15 years, Astronics Predictive VMU customer installations (under the Inflight Warning Systems name) have successfully eliminated over 99% of smoke and burning odor events by airplane cooling fans, preventing flight exceptions like air turn backs, diversions and emergency landings. We can help you too. Contact us to find out how.
Classic VMU Models
Classic VMUs monitor fan operation in order to detect impending fan or bearing faults. When a VMU detects a fault, it raises the Status LED and shuts the fan off to prevent a costly and potentially dangerous failure event.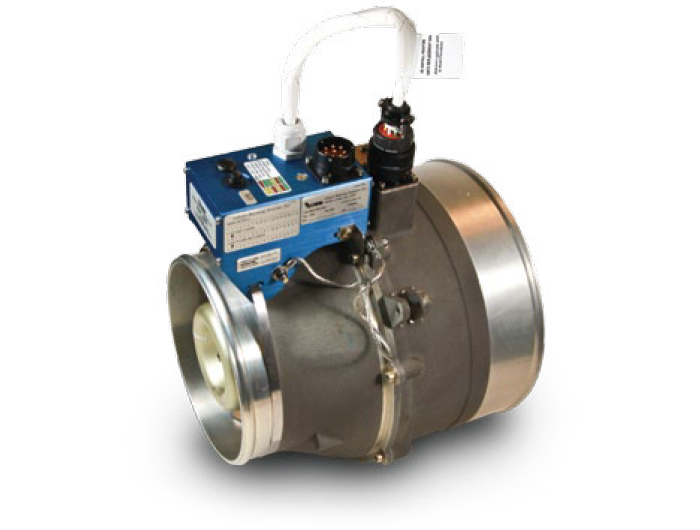 Boeing 777 Family
Aircraft Series: -200, -200ER, -200LR, -300, -300ER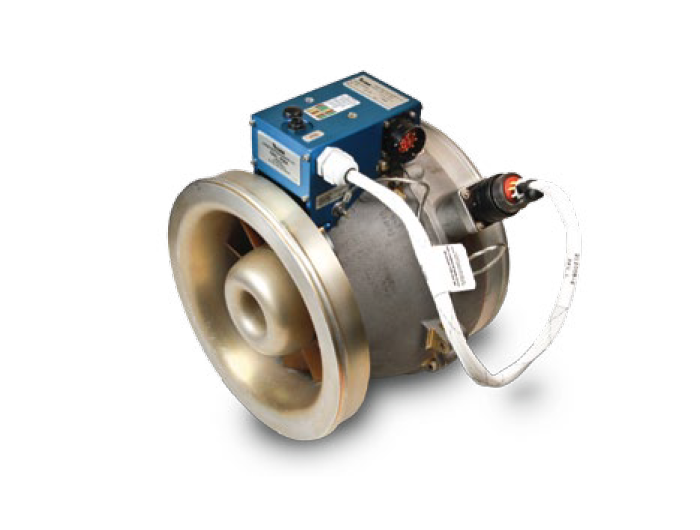 Boeing 767 Family
Aircraft Series: -200, -300, -400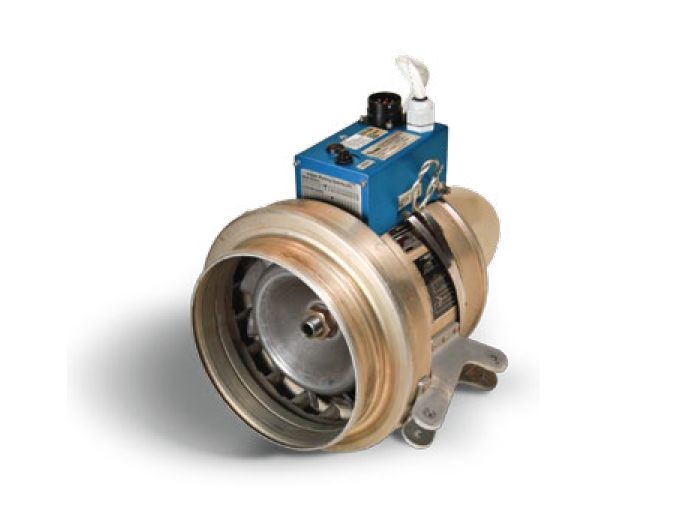 Boeing 757 Family
Aircraft Series: -200, -300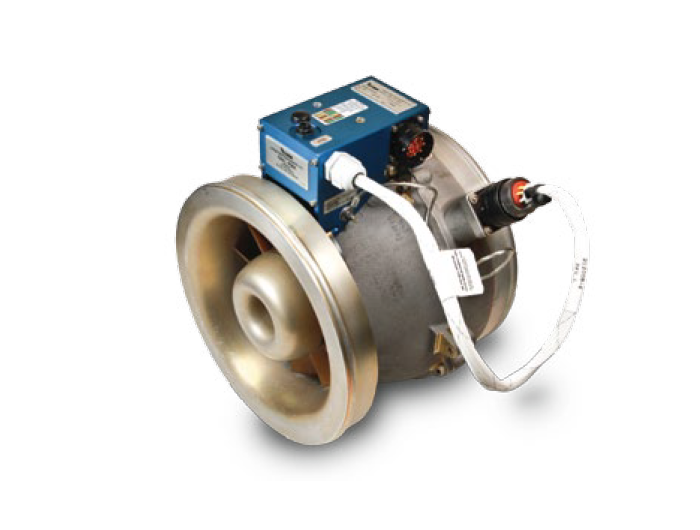 Boeing 747 Family
Aircraft Series: -400
Enhanced VMU Models
Enhanced VMUs can operate in classic mode, but are also enhanced with a passive data-collection mode that can be used for system troubleshooting or for insight when it is undesireable to automatically shut down a fan. In passive mode, the VMU allows uninterrupted fan operation while collecting and recording data. These VMUs provide enhanced system monitoring and stall detection, enhanced maintenance diagnostics and convenience tools, and enhanced vibration filtering and analysis.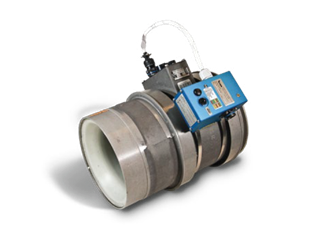 Airbus A320 Family

Aircraft Series: A318, A319, A320, A321, A319neo, A320neo, A321neo
VMU Support
Training Videos
The following training videos provide information on installation, troubleshooting, and operation:
A320 VMU
Installation and Removal
VMU 216001-410
Troubleshooting and Operation
Repairs
Please contact us at the email link below for product repairs.
Repair Email
Below is the mailing address for the approved Repair Station for VMU (and Inflight Warning Systems) products:
Astronics Advanced Electronic Systems – Ballard Repair
12950 Willows Rd., N.E.
Kirkland, WA 98034 USA
FAA Repair Station License #AH4R050M
EASA Repair Station Cert #EASA.145.4787