Power Solutions for the More Electric Aircraft
Certified Power Solutions TODAY

From Astronics, the Industry Experts
The aerospace industry is experiencing a revolution with the wide-scale development of Electric Vertical Take-Off & Landing (eVTOL) and the More Electric Aircraft (MEA). These aerial vehicles, many of them unmanned (UAV), will serve a variety of service-related functions: Search and Rescue (SAR), Medivac, delivery and lift operations, aerial mapping, and of course, human transport. Astronics leads the industry with the next generation of aircraft power electronics serving this new and exciting market as an extension of our best-in-class CorePower® product line.
Why is Astronics the Right Source for Your Power System?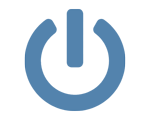 Experts in Aircraft Power
Astronics Advanced Electronic Systems is the world's leading innovator of small aircraft power systems for business aircraft, rotorcraft, and military platforms.
Experts in System Integration
Accelerate your aircraft development program. As your electrical system architect, we'll be there every step of the way—from system design through final test and qualification.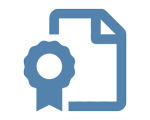 Experts in Certification
The last thing you need is a go-around on your final approach. Trust our proven component designs and years of certification experience to eliminate costly certification surprises.
Invested and Ready
As experts in advanced aircraft power technology, we have been preparing for the electric aircraft revolution. We have invested in necessary technology. And we're ready.
Intelligent Tip-to-Tail Power Solutions
Astronics has the electrical system elements to support a myriad of emerging vehicle types, encompassing many electrical system variations. We manage the entire power chain using our flexible, modular, systems-based architecture. This proven scalable approach is optimized for the unique needs of the More Electric Aircraft.
Higher Efficiency and Lower System Weight
Our lighter and more efficient systems reduce overall energy consumption, leading to benefits such as increased run time, longer ranges, and higher passenger loads.
Intelligence and Real-Time Health Reporting
We are adding intelligence to every element in the power chain to meet industry demands for higher reliability, increased safety, and extended periods of sustained, no-maintenance operation.
High-Voltage DC Operation
Astronics is evolving a flexible line of high-voltage DC distribution and conversion products to meet the needs of this unique and demanding market.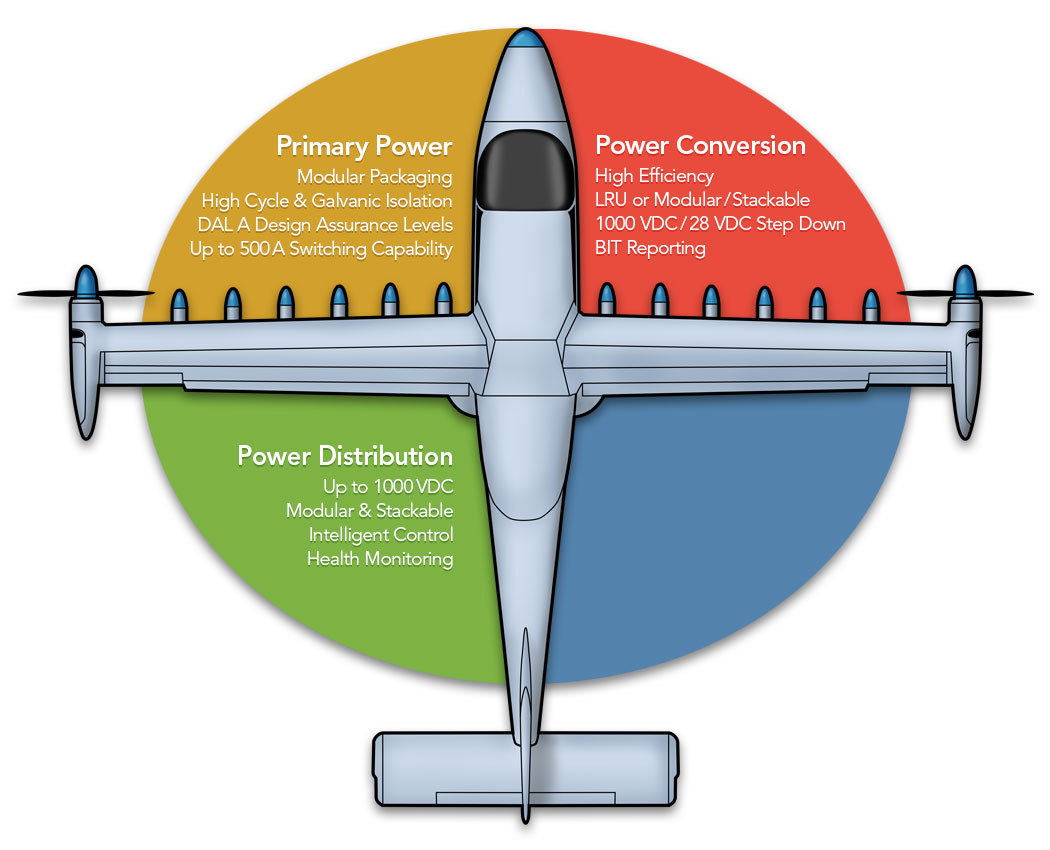 Go with the Leader in Aircraft Power
Astronics AES has a profound history of developing and manufacturing power conversion products for the aerospace market. Reliability and safety are paramount. Our 50 years of industry experience has produced exceptional technical expertise in electrical power generation, distribution, conversion, motor control, cabin power management and conditioning. Astronics power electronics products are in service across the aerospace industry, from commercial transport and business jet, to rotorcraft and military platforms.
We are working hard to become your preferred power system supplier in the emerging eVTOL aircraft industry. As we do, we want to work together with you to ensure that our technical solutions meet all your unique requirements. Your specific feedback will help us build products that work flawlessly for you and for the broader market. Contact us today and let's get started.
Power Solutions for Diverse eVTOL Market Segments
Astronics power systems are highly adaptable and scalable to conform to a wide range of commercial and military eVTOL platforms. From smaller, unmanned vehicles to large multi-passenger aircraft, our modular component architecture is designed to provide high-efficiency, optimized solutions for vehicles with varying power needs: 28V DC, 115V AC, 270V DC, and even 800-1000V DC. For aerial platforms like those shown below, Astronics is your seasoned power distribution and conversion system expert and will work closely with you to get your project off the ground quickly.
Commercial Platforms
Small Multi-Rotor
Short Range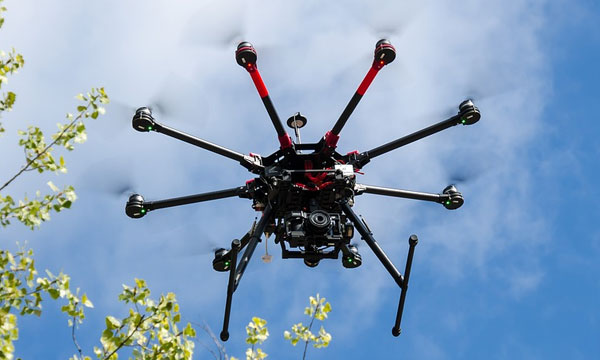 Local Photography
Small Package Delivery
Small VTOL/Fixed Wing
Long Range
Surveying
Agriculture
VTOL/Fixed Wing Cargo
Extended Range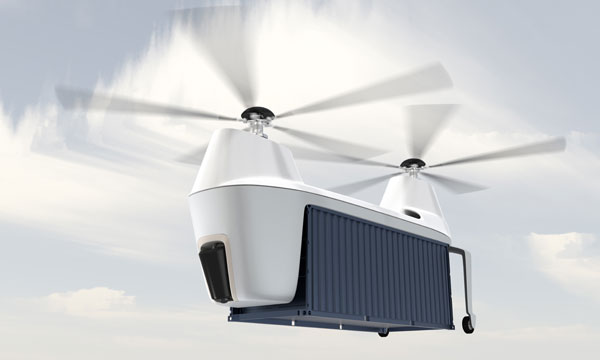 Cargo Transport
Significant Weight Carrying
Personal Air Taxi
Urban Air Mobility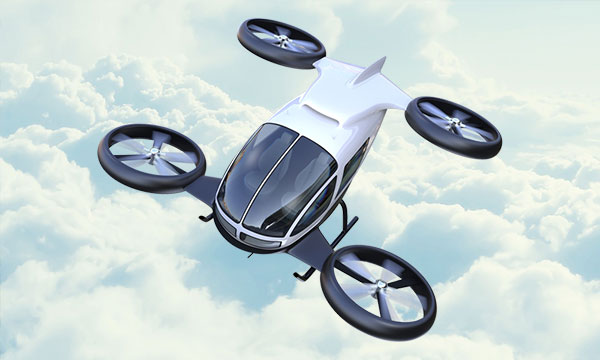 Passenger Transport
Multi-Rotor
Fixed Wing
Electric Propulsion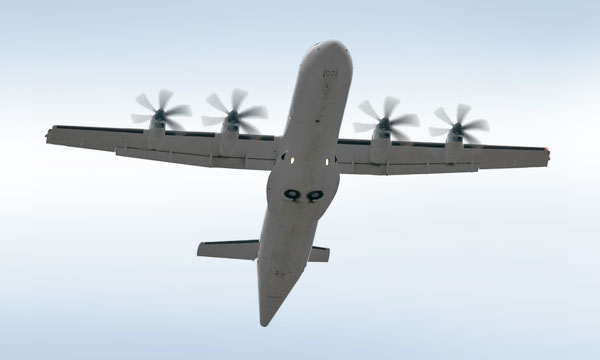 Passenger Transport
Cargo
Luxury Travel
Long Range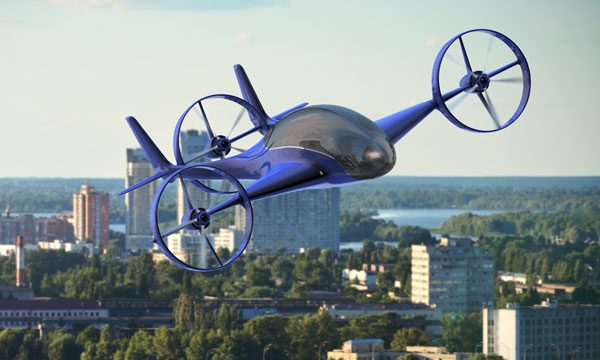 Passenger Transport
VTOL/Fixed Wing
Military Platforms
Small Multi-Rotor
Short Range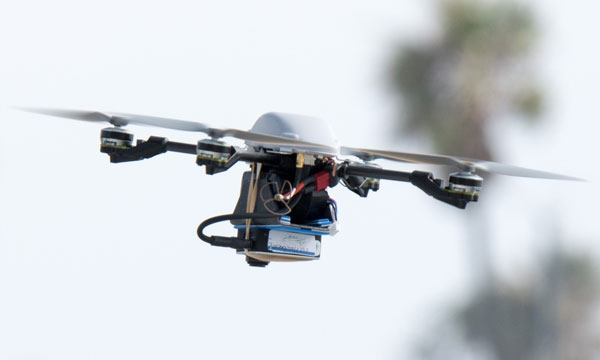 Local Photography
Situational Awareness
Small VTOL/Fixed Wing
Long Range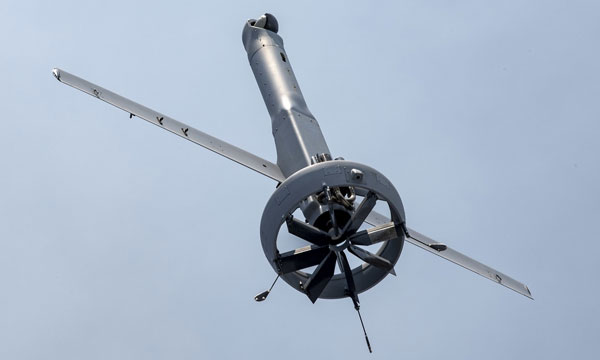 Surveillance
Reconnaissance
VTOL/Fixed Wing
Long Range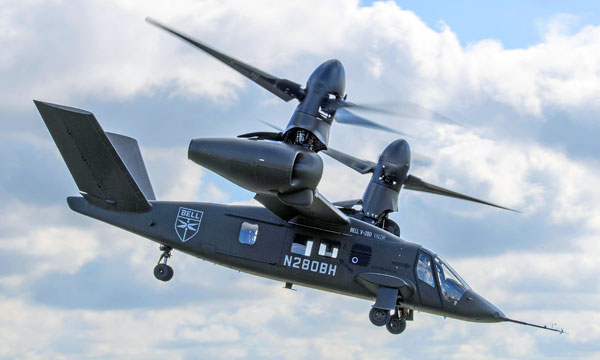 Heavily Missionized
High Speed
Optionally Piloted
Long Range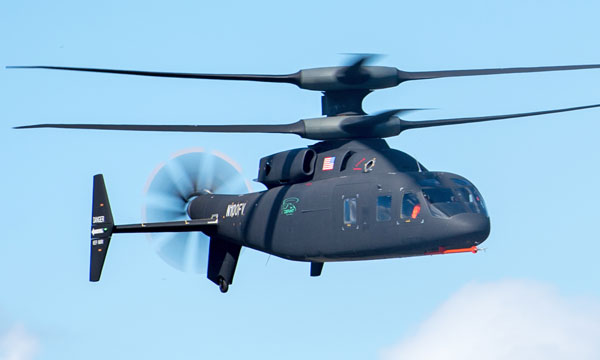 Rotorcraft
Fixed Wing
You're designing the future!
And we're ready to help with proven power solutions and certification expertise that will minimize your risk and ensure the success of your program.
Let's Start the Conversation