Avenir VIP IFE & CMS Systems
Innovative · Customizable · Ultimate
The Ultimate VIP Experience

The new Avenir Line is the next generation of Cabin Management and In-Flight Entertainment Systems (CMS/IFE) from Astronics. Avenir incorporates the latest technologies to deliver native 4K video distribution through the highest bandwidth Ethernet network system in the industry. It also provides a fully customizable experience, which extends to the graphical user interface.
Your Aircraft Deserves the Best Technology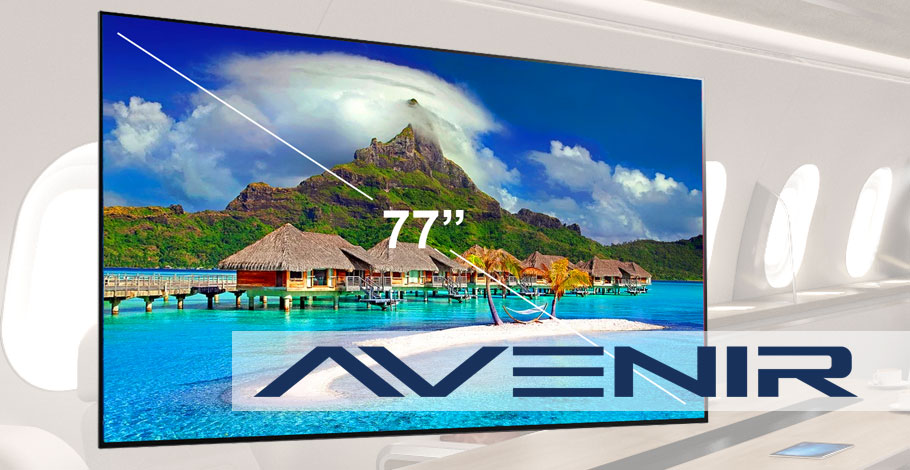 The Next Generation
Avenir is the pinnacle of In-Flight Entertainment for VIP Aircraft, delivering the perfect merger of technological innovation and functionality.
Leading the Industry
With the Avenir system, you choose from a broad selection of 4K displays using both LCD and OLED technologies, including the largest certified monitor ever built at 77 inches. Plus, more sizes are in development to support a wide variety of aircraft needs.
Proven Performance
Specify Avenir IFE/CMS with full confidence. Astronics has delivered systems to multiple satisfied customers and they are flying and performing reliably today.
Avenir is the Best Choice for Your Next IFE/CMS System
Simplified Design
The Avenir system utilizes a single network with fiber optic cabling and Power Over Ethernet (POE) to flawlessly deliver audio and video content, as well as full system control. This simplified design significantly reduces wire count and weight over traditional CMS/IFE systems for streamlined installation.
Single network
Power over Ethernet (PoE)
Fiber Backbone
Significant weight savings on wiring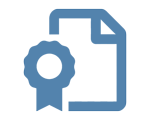 Enhanced Features & Functionality
Avenir provides enhanced features such as intra-system streaming of all content and Audio/Video On Demand (AVOD) with full Digital Rights Management (DRM) support. Customers can choose to watch the latest movies and television content via wired or wireless streaming.
4K video to all monitors
Intra-system streaming of all content
AVOD with full DRM support
Interactive 3D map
Fully Customizable Experience
Avenir provides a fully customizable experience, extending to the graphical user interface, for full end-user control personalization.
Fully customizable experience including GUI
Go with the Leader in IFE/CMS
Your VIP Aircraft systems demand the highest level of expertise, attention to detail, and technical innovation. And you need a partner you can trust to do it right and get it completed on time. Astronics Custom Control Concepts is a leader in IFE/CMS systems and has been for over 20 years. With advanced systems installed in over 200 aircraft, our dedicated team can provide you with unrivalled custom solutions incorporating the latest technologies for the ultimate VIP experience.
Let's talk! Just call +1.206.575.0933 or fill out the form below to get started.
Let's Start the Conversation