Test & Measurement
Verify your system's performance with test and measurement solutions from Astronics. We deliver 50+ years of proven expertise in automatic test equipment to electronics manufacturers and integrators in the aerospace, defense, semiconductor, and medical industries. Astronics test and measurement solutions are served up with innovative technology, engineer-to-engineer customer service, and exceptional, certified quality.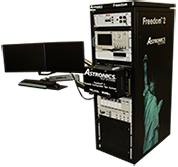 Automated test solutions from a broad base of proven technologies reduce your cost of test and improve your time to...
Learn More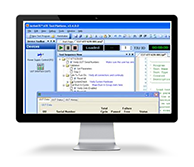 Develop and deploy device tests with a host of software solutions.
Learn More