Smart Aircraft Interface Devices
Simple · Safe · Secure
Put Your Valuable Aircraft Data to Work for You!

webCS Wireless Aircraft Communications Server
The Ballard webCS® is the first highly integrated smart AID/server/router that securely bridges avionics data with wired and wireless networks in a single compact box. This wireless aircraft communications server platform is simple to install and configure, safe to interface with aircraft domains, and provides highly secure data transfer. The compact, versatile webCS enables aircraft operators to easily gather and process aircraft data, and then route it to where it is needed—whether on or off the aircraft.
An Aircraft Interface Device and So Much More...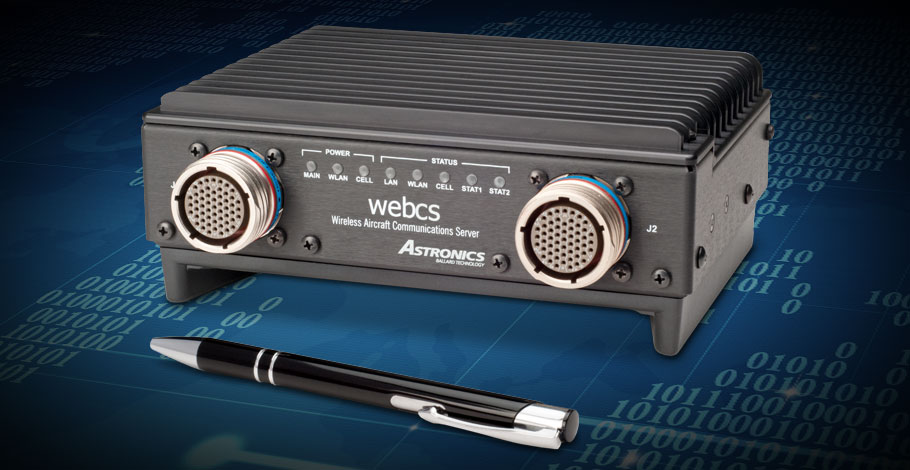 The webCS performs all of the critical functions of an Aircraft Interface Device (AID): it connects with and gathers needed flight data while isolating and safeguarding aircraft data domains from interference or harm. But then it is able to intelligently process this data, or deliver it via the resident ARINC 834 server, or handle both operations simultaneously. The webCS includes a full complement of built-in avionics interfaces, plus Wi-Fi and cellular communications.
Built-in Interfaces:
ARINC 429, 717, 708
Serial
Discrete I/O
Ethernet switch
WiFi
Cellular
When You Own this Box, You Own Your Aircraft Data
To stay competitive, you need a deeper understanding of your fleet's performance, and more visibility into the information already present on your aircraft. When you gain access to existing aircraft data, you empower pilots during flight. You also enable flight operations and maintenance—both in route and post flight. The end game? To improve situational awareness, provide passengers with an optimal flight experience, and reduce maintenance and operational costs.
Get the secure, open-architecture approach that empowers you to control your software and your data today—and prepares you to leverage and incorporate the next-generation technologies of tomorrow, including the Internet of Things (IoT) for the aircraft. Make the choice that future-proofs your technology investment.
Contact Us Today and Start Moving Faster than your Competition
Astronics is Simplifying the Data-Centric Aircraft
Few things are evolving faster than the aircraft connectivity landscape. Technology choices are becoming complex. Choose incorrectly and you not only delay your anticipated benefits, you may run into a technology roadblock and have to start over again. Astronics simplifies the process of adding data-centric technology to commercial and business aircraft. Our innovative webCS combines functions that were traditionally performed by several separate components, simplifying the installation design and deployment process, and saving you significant time and money.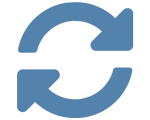 Concurrent Application Hosting
Robust computer resources allow the webCS to host and run multiple applications that make use of aircraft data and flight parameters. Plus, it is based on open-architecture standards, so is ideal for custom and 3rd-party applications such as EFB apps, flight optimization programs, aircraft health monitoring, and flight logs.

Wired & Wireless Communications
The webCS manages Ethernet, wireless, and cellular pathways without add-on components. It distributes information throughout the aircraft using its own wireless network, connecting directly with client devices such as those running Apple®, Windows ®, and Android™ OS, or can connect to an existing WAP.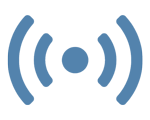 High-Speed Cellular Data Connectivity
When moving data off-board the aircraft, the integral cellular interface allows data connections to 3G/4G LTE cellular networks from multiple providers based on region. The webCS supports dual SIMs to utilize the most cost-effective cellular provider based on location.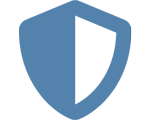 Secure Operation
The webCS can be used with confidence. The IEEE 802.11 a/b/g/n interface provides strong access and data protection using WPA2-Enterprise wireless security. Wireless Ethernet encryption using WPA2-Personal (with PSK or pre-shared key) is also supported.
The webCS at a Glance
Internal or External Antennas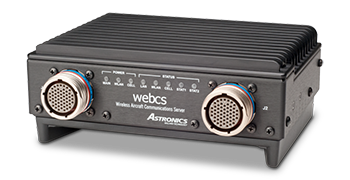 webCS with Integral Wi-Fi and Cellular Antenna Array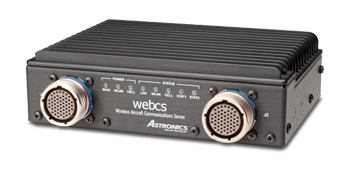 webCS Configured for Use with External Antennas
Key Product Features
Intel Atom E3845 4-core processor
4 GB ECC memory
8 GB eMMC
30-480 GB internal storage
USB 3.0 Host (on rear panel)
Display Port (on rear panel)
4-port Ethernet switch with VLANs
256-bit secure 802.11 a/b/g/n wireless
3G/4G LTE cellular capability with two SIM cards
Small, lightweight & low power
Available with integrated low-profile antenna array
Built-in Avionics Interfaces
ARINC 429
20 channels (12R/8T)
ARINC 717
2 channels (2R)
ARINC 708
2 channels (1R/1T)
Serial
1 RS-232 console
1 RE-232/422
2 RS-422/485
Discrete I/O
4 outputs (Open/GND) with readback
12 inputs (Open/GND or 28V/Open)
Ordering Information
Please contact our Customer Service Department for assistance in choosing the correct model for your application. For more information or to request a quote, call +1.425.339.0281 or fill out the form at the bottom of the page.
Let's Start the Conversation
For more information or to request a quote, fill out the form below or call us at: +1.425.339.0281