COTS Aircraft Data Recording
Capture and Store Your Data with Silo Data Recorder Software and Ballard COTS Hardware

Silo™ is an intuitive software tool that enables Ballard Avionics I/O Computers to be used for turn-key data recording. Ballard Avionics I/O Computers are rugged and flexible Commercial-Off-The-Shelf (COTS) devices that combine computing capabilities and multi-protocol databus interfaces in a small, lightweight package. Our COTS data recording solutions are commonly used for flight avionics qualification, airframe testing, and system troubleshooting.
Combine Silo Software with the Hardware that Best Fits Your Needs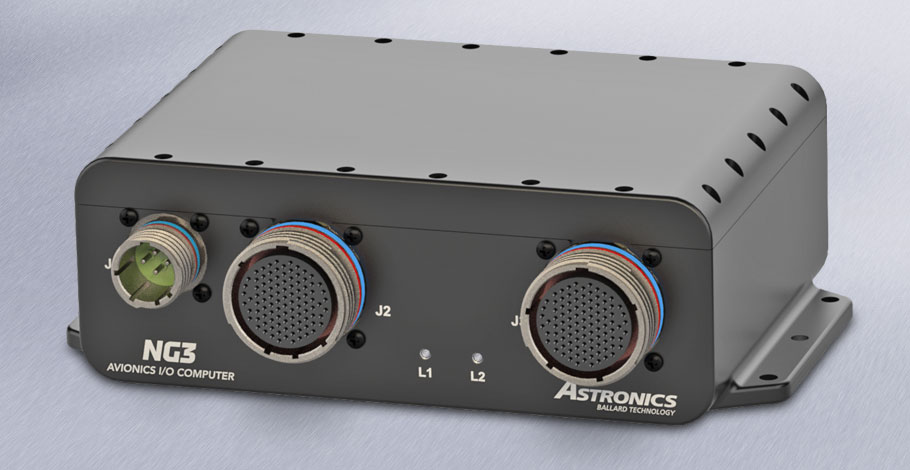 Our powerful and flexible Ballard Avionics I/O Computers provide the platform for Silo Data recording. These rugged, conduction-cooled, COTS devices combine a powerful computer processor, multi-protocol databus interfaces (MIL-STD-1553, ARINC 429, ARINC 717, ARINC 708), Ethernet, USB, serial, discrete I/O, and other I/O in a small, lightweight package. They deliver outstanding performance on the ground and in the air and are routinely deployed on helicopter, fixed wing, ground mobile, and marine platforms.
Silo software can be installed on both the NG Family, our newest line of 64-bit devices, and the AB Family, which includes both 64 and 32-bit devices. Click below to get more details on these compatible Ballard Avionics I/O Computer families:
Silo Software Key Features
Turn-key data recording solution
Easy to use
Intuitive interface
Compatible with MIL-STD-1553, ARINC 429, ARINC 717, ARINC 708, and Discrete I/O
Easily choose the recording location: internal memory, Network File System (NFS), or USB
Customizable file names
IRIG synchronization
For additional information about Silo, contact us.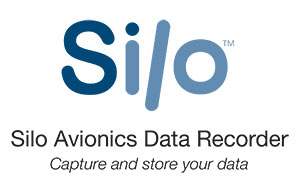 Ordering Information
Please contact our Customer Service Department for assistance in choosing the correct model for your application. For more information or to request a quote, call +1.425.339.0281 or fill out the form at the bottom of the page.
Let's Start the Conversation
For more information or to request a quote, fill out the form below or call us at: +1.425.339.0281