Automated Test Equipment
Automated test solutions from a broad base of proven technologies reduce your cost of test and improve your time to market.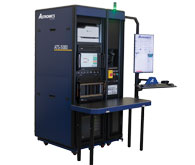 A configurable, functional test and support solution that maximizes the uptime of your critical electronic systems.
Learn More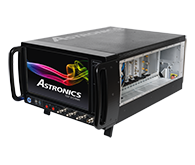 Save time, eliminate significant hassle, and reduce your NRE costs with the ATS-3100 PXI Integration Platform.
Learn More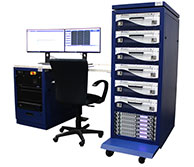 Integrated test systems and custom solutions for semiconductor devices.
Learn More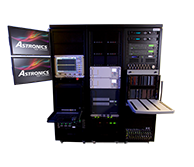 We'll solve your toughest test challenges with a custom test solution designed for your hi-rel application.
Learn More