Switching & RFIUs
Deploy proven switching and RF interface unit solutions for any high reliability application. These units are available off-the-shelf or our engineering team will collaborate with yours to create a customized solution.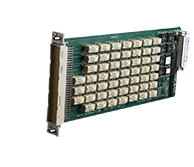 Wide variety of VXI, PXI, GPIB, and LAN switching modules deliver unprecedented density and flexibility.
Learn More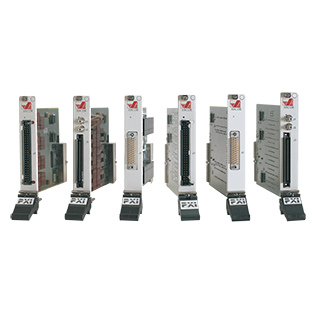 High performance switching and control systems for mission critical applications.
Learn More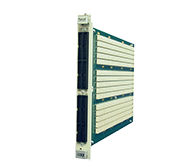 Switching modules that deliver ease of programming and high-speed control.
Learn More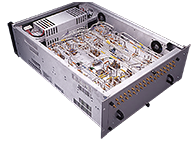 LXI, GPIB, and USB RF Interface Units (RFIU) available off-the-shelf or customized for you.
Learn More