Instrumentation
Test instruments, Switching & RFIUs, and Test, Simulation, & Avionics Interfaces.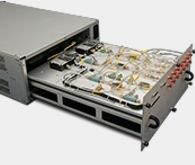 Deploy proven switching and RF interface unit solutions for any high reliability application. These units are avail...
Learn More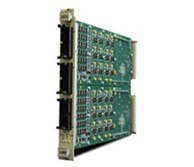 Test instrumentation from COTS to custom, including VXI, PXI and LXI-based platforms.
Learn More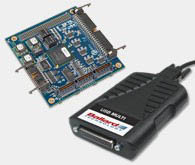 Interface products for avionics systems, including databus and human machine interfaces.
Learn More