ASCOR Switching
High-Performance Switching
Count on ASCOR by Astronics switching products for proven performance in your most demanding high reliability applications.
Compatible with VXI and PXI platforms, these switching products provide complete switching solutions for the systems of yesterday, today, and tomorrow.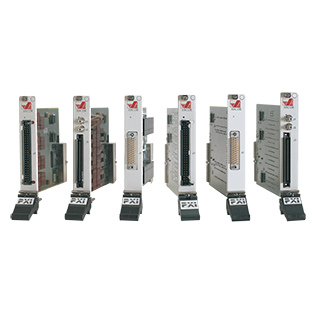 Product Information
Astronics offers ASCOR switching products in three product families to suit any application.
3000 VXI Switch Modules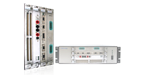 These VXI switch modules cover a wide range of switching applications and are equipped with a plug and play software driver. Supports bandwidth from DC to 40 GHz.


4600 Universal Switching System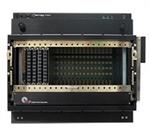 As a new paradigm in test system design, the 4600 offers a robust switching system complete with the ability to add test instruments. The 4600 acts as an ATE platform rather than a box of switches to deliver unprecedented functionality while reducing your cost of test.


7000 Series PXI Switch Modules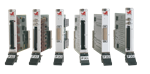 These PC-controlled switch modules offer high quality, low noise solutions for PXI and CompactPCI switching from DC to microwave.
For datasheets and details, please contact us.
Contact & Support
Astronics Test Systems