Avionics Interface Driver Software
What is a Device Driver?
A device driver is a software component that allows a computer to communicate with and control a device in a particular operating system. The device driver software installs and configures the resources of the hardware such that it is accessible to the Operating System software.
Available Drivers
Microsoft Windows®
Linux®
VxWorks®
INTEGRITY®
LabVIEW and LabVIEW-RT
LynxOS®-178
Android™
Others by request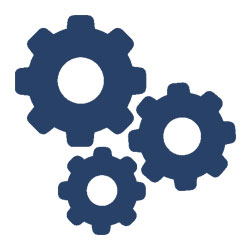 Obtaining Device Drivers
If you already have a support account, login to download the latest drivers for your product.
If you need to create a support account you can register here or contact Astronics Ballard Technology Support at +1.425.339.0281 for more details.
Downloads

Manuals, Drivers, etc.