Systems Certification
Project integration offering a complete turnkey solution including design, engineering, FAA and international regulatory certification services and testing, and installation kit manufacturing.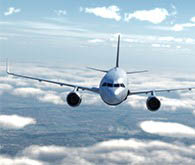 Domestic and international supplemental type certification services for the installation approval of various aircra...
Learn More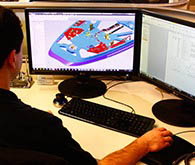 Integrated and customized aircraft retrofit installation designs tailored to customer requirements.
Learn More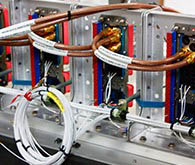 Manufacturing and kitting of cost-effective and high-quality system installation kits.
Learn More