Kitting
Overview
Astronics' manufacturing and kitting capabilities offer the most cost-effective and high-quality system installation kits for IFE, Broadband, Wi-Fi, TCAS, GPS, EGPWS, FMS, SatComs, IFE, DBS TV, Air to Ground Telephone, BRNAV, VHF and HF Communication systems.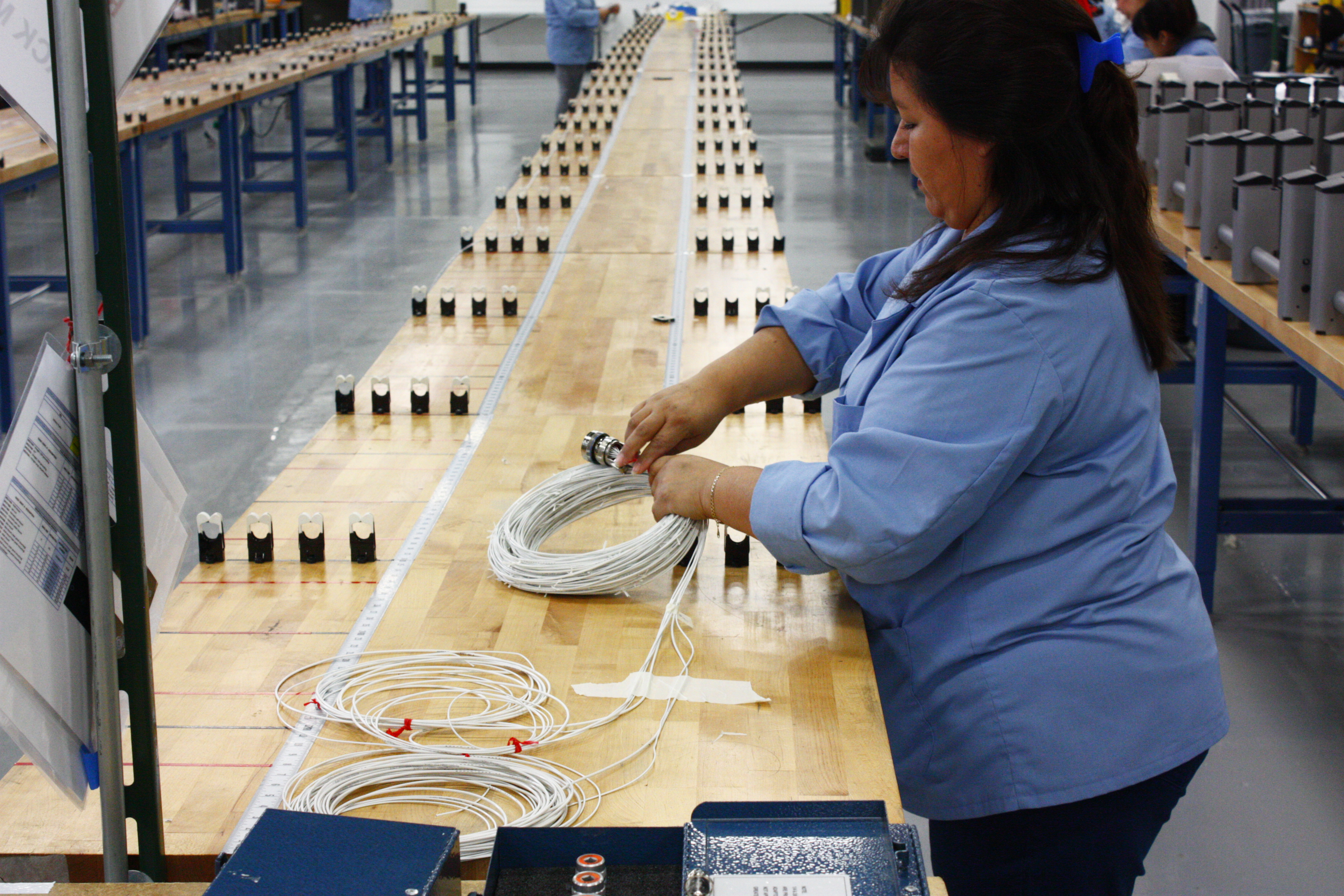 Product Information
Astronics produces kits and installation components to support aircraft retrofit projects in conjunction with design and certification activities. Additionally, the in-house manufacturing capabilities can support build-to-print services based on customer supplied drawings.
Inventory is managed and maintained via an ERP inventory system, and installation kit components are individually labeled and poly-bagged or shrink-wrapped to ease transportation and installation. Prior to shipping, Quality Control Inspectors check each kit to ensure that all parts have been manufactured in strict accordance with industry standards, are in compliance with the FAA, and have completed conformity tags.
Astronics has an FAA Approved Fabrication Inspection System, has completed the FAA's requirements, and received Parts Manufacturing Approval (PMA No. PQ2717CE) allowing for the manufacturing and production of avionics kits in the US. In accordance with 14 CFR part 21 § 21.303(h), Astronics also has an FAA Approved Quality Assurance Manual that defines policies which, at a minimum, meet the requirements of ANSI/ISO/ASQ Q9001-2000 or ISO 9001:2000 and AS9100.
Contact & Support
Astronics CSC - Systems Certification