First Aid & Survival Kits
First aid and survival kits for commercial and GA aircraft to meet the needs of passengers and crew.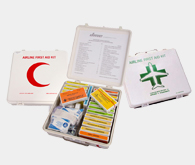 Full line of industry approved first aid kits that comply with a variety of aviation authorities.
Learn More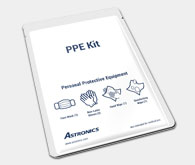 Prepackaged and sealed kits containing common hygiene items for passengers to use on their journey.
Learn More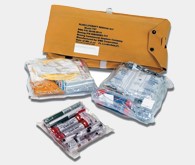 Kits to meet the survival needs of aircraft passengers and crew involved in an emergency landing.
Learn More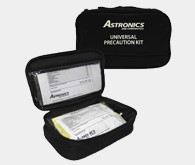 Provides protection from blood-borne pathogens and other potentially hazardous fluids.
Learn More