Experience the Innovation of Astronics
Astronics keeps people safe, comfortable, and connected every day through innovative technologies deployed on mission critical systems. Our experts work side-by-side with customers to solve challenges with creative, integrated solutions engineered from our array of power, connectivity, lighting, structure, test, and other technologies. If you've flown on a plane or are familiar with any military systems, you've experienced the innovation of Astronics.
What can we work on with you?
Featured News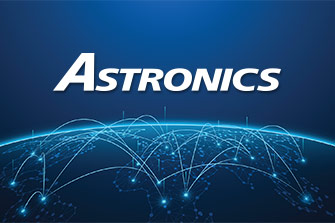 Astronics announced today the signing of a definitive agreement under which Hughey & Phillips, LLC, will acquire the Airfield Lighting product line from Astronics.
More Information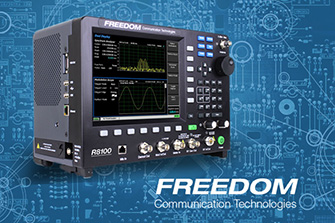 Astronics has acquired Freedom Communication Technologies, Inc. (FCT) a developer and manufacturer of communication test equipment for the land-based mobile radio test market providing innovative solutions to Long-Term Evolution (LTE) high-speed wireless communications customers globally.
More Information
August 26-29, 2019
National Harbor, MD, USA
August 30 - September 02, 2019
Denver, CO, USA
September 09-12, 2019
Los Angeles, CA, USA
Product Brands from Astronics