IFE Content Loaders
Overview
The CabinEdge™ SSD stand-alone content loader supports network delivery of inflight entertainment (IFE) content and can permanently install on cabin monuments or in other convenient locations within the aircraft's cabin. The CabinEdge solution makes the loading and management of IFE content simple, straightforward, and inexpensive.

Datasheet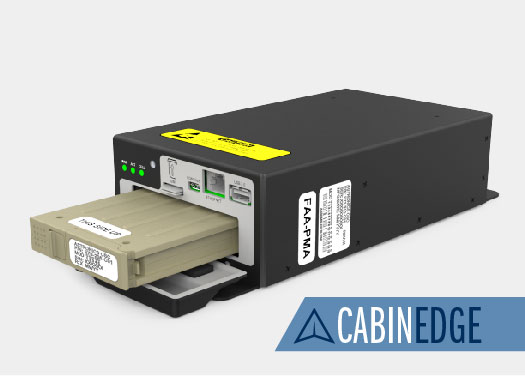 Product Information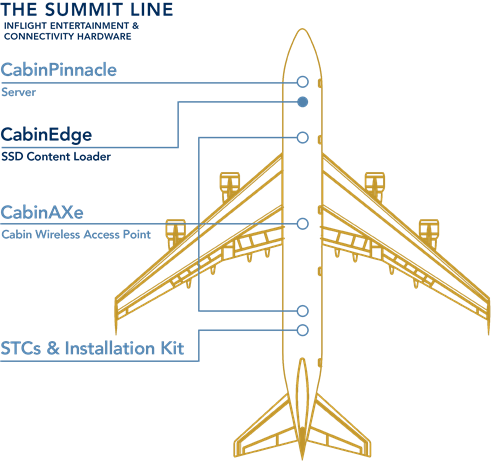 Product Information
Available in both USB or SSD versions
Fully autonomous solution loads content in the background at better than USB 2.0 speeds
Attractive, non-obtrusive product packaging is designed to be installed within the cabin
Portable content is held behind a front door, with a miniature tumbler lock offering a secure content loading solution
Single gigabit Ethernet connection to headend server
Operates with 28VDC or power over Ethernet input power
Utilizes a Linux operating system
More Inflight Entertainment Hardware
For more information on this and other inflight entertainment connectivity products, contact us.
Contact & Support
Astronics CSC