Custom IFEC LRUs
Overview
The Astronics CSC team excels at designing and manufacturing custom Line-Replaceable Units (LRUs). With over 3,000 units delivered for line-fit and retro-fit installations, our team has the expertise to create your next custom LRU.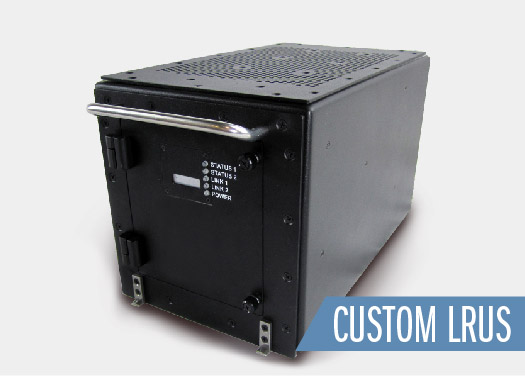 The Custom IFEC LRU Experts
Development of aircraft servers, media loading devices, modem managers, and other IFEC equipment tailored to meet customer specifications is a core aviation offering of Astronics CSC.
The Astronics CSC team consists of designers and industry experts in:
System architecture
Product design
Advanced material selection
Certification
Design for manufacturability
Product lifecycle planning.
Contact & Support
Astronics CSC