Cabin Wireless Access Points
Overview
The CabinAXe Cabin Wireless Access Point (CWAP) by Astronics CSC is the first commercially available Wi-Fi 6E enabled product for commercial aircraft wireless environments. The CabinAXe CWAP creates a more compelling onboard connected wireless experience by utilizing increased spectrum for higher throughput enabled by Wi-Fi 6E.

Datasheet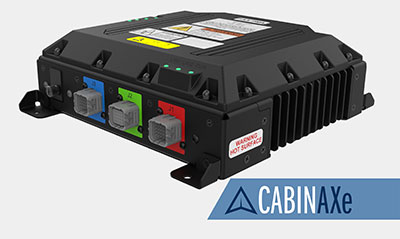 Product Information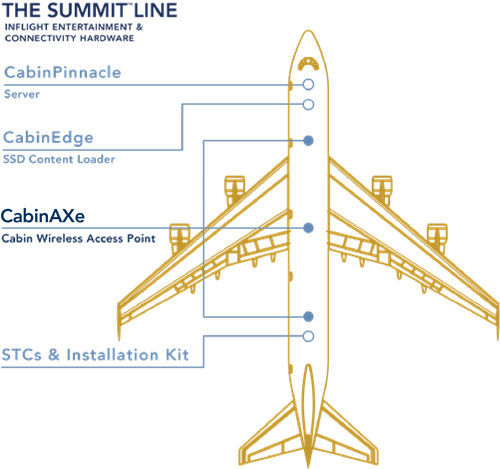 Product Information
Ultra fast Wi-Fi based on Wi-Fi 6E technology, providing next generation performance
ARINC 628 mounting and footprint, backwards compatible with existing wiring and mounting installations
Tri-radio support: 2.4GHz, 5GHz, and 6GHz to support future classes of personal electronic device use cases
Aruba patented AI-powered ClientMatch technology to dynamically steer traffic for improved user experience
Bluetooth-5 and Zigbee radio capability for IoT applications
Industry leading security
Authentication and encryption
Support for up to 512 associated client devices and 16 BSSID per radio
More Inflight Entertainment Hardware
For more information on this and other inflight connectivity products, contact us.
Contact & Support
Astronics CSC