Passenger Control Units
Overview
Passenger control units enable passengers to manage the content delivered to them on your aircraft. The Astronics CSC team can customize a solution that fits your unique needs.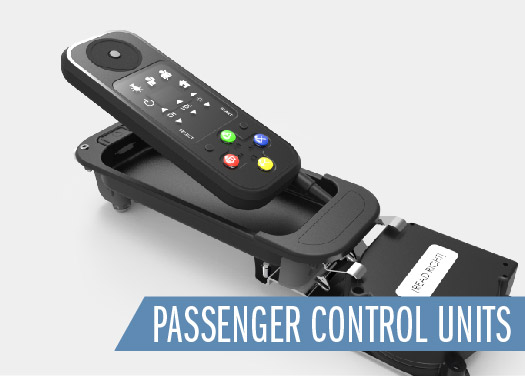 Custom PCUs for Your Aircraft
Our team works closely with customers to develop unique passenger control units for the commercial aviation environment. With a rich heritage in designing cabin equipment for the inflight entertainment and connectivity community and more than twenty years of consumer electronics innovation to draw upon, Astronics CSC brings a new level of design and support to both custom and reference design programs.
You can begin with our reference platform, which includes features for:
Gaming
PSS
Standard IFE controls
QWERTY keypads
Patented cord reel technology and more.
Or we can design a custom solution that meets your specific needs.
Contact & Support
Astronics CSC