Passenger Information Signs
Cabin Lighting
Astronics is a leading supplier of emergency egress lighting systems. These systems are designed to help airline passengers identify aircraft exits in the case of emergency. They provide escape path lighting direct to over 200 airline operators around the world. The Company provides complete systems to include floor path markings, monument lights and low level exit indicators.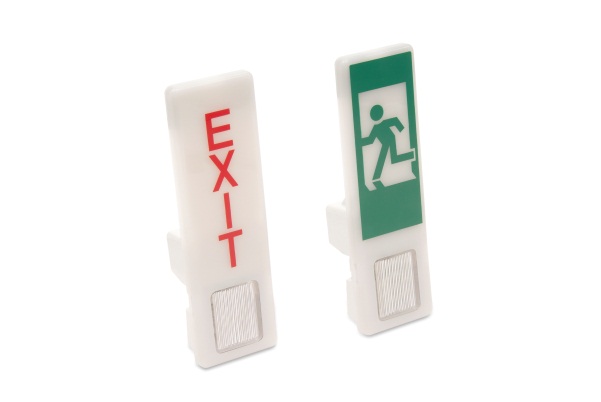 Product Information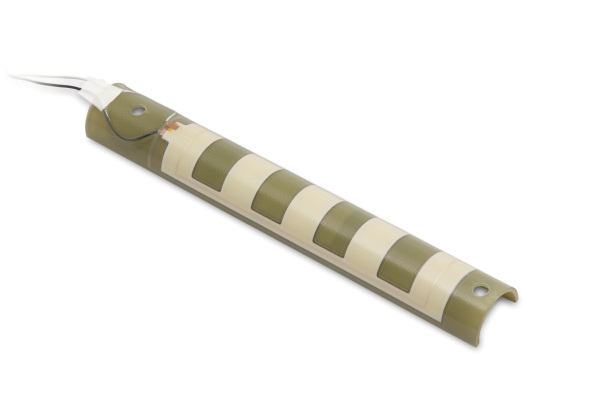 Emergency Egress Lighting
Emergency Signs
Passenger Information Signs
Flood Lights
HEEL
Ceiling Emergency Lights
Cabin LED/EL wire harness FPM
Ordering Information
Please contact us for technical inquiries and ordering information.