Ambient, Seat, & Stowage Lighting
Nuancia Ambient Lights
The Carat® Light Nuancia system is an intuitive way to illuminate your cabin environment. The Nuancia system lets you choose from two different ways to light areas in your customers' desired color. This lighting system enhances all furniture inside any aircraft from seats to monuments. The Nuancia lighting solution offers the most flexible and adaptive ambient lighting system by displaying variable colors and luminous intensity while focusing on reliability.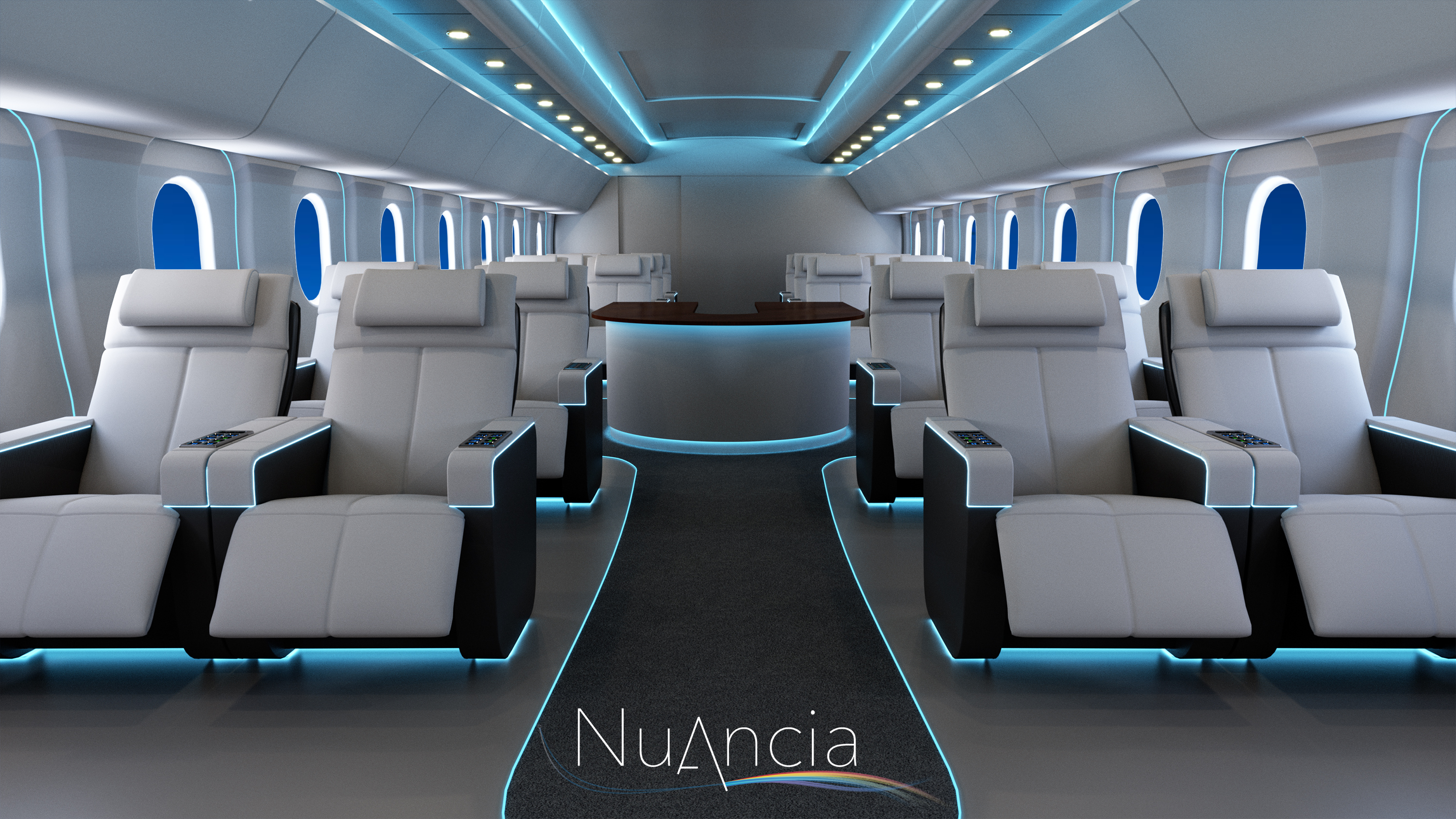 Ambient Interior Lighting
Nuancia Flexible RGBW Strip Light
Designed to provide unlimited possibilities to the seat mood light, the Nuancia Flexible RGBW LED strip light uses only one part number and one unique standard mechanical and electrical design.
The RGBW, fully addressable, Nuancia strip light is able to render 16.6 million colors as well as a full range of white scenes from coldest to warmest whites.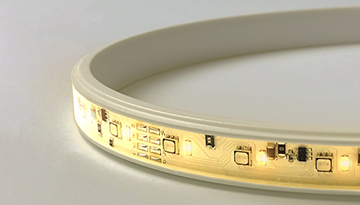 Nuancia Fiber
Our optical fiber system enables color homogeneity and intensity calibration between one or several lighting sources, and allows reaching perfection in terms of light rendering.
The system can incorporate with any cabin interior because it is flexible and easy to install in small spaces. Its shock resistance and hot spot-free capabilities only add to its good looks.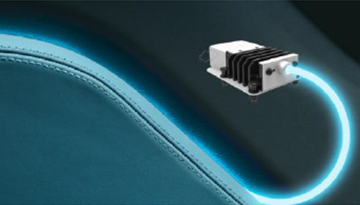 Nuancia Light Controller
The Nuancia Light Controller (NLC) is a server that gives passengers perfect control of color calibrations and lighting management to support your in-cabin light scene creations. The NLC is compatible with all communication technologies available on the market (IP, CAN, RS485, I/O).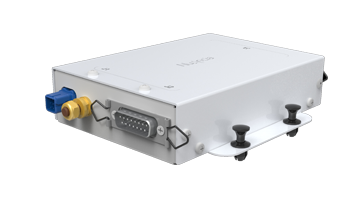 Nuancia RGBW Light Source
This autonomous fiber-dedicated solution offers presets or scenarios as well as synchronization with your cabin environment.
The lightweight, slim body has integrated memory and advanced communications capabilities with any type of ECU, including maintenance features.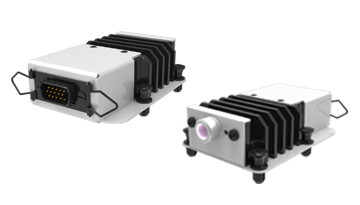 For more information or to request a quote, call +33.254.079.090 or contact sales.
Seat & Stowage Lighting
Use our seat and stowage lighting solutions to enhance furniture inside any aircraft interior.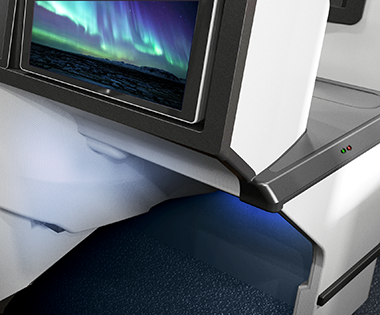 Enhanced Cabin Lighting
Wee Light
This compact and efficient cavity lighting solution offers an affordable, easy-to-install light to match many needs in light point sources for stowage compartments or footrest illumination.
Directly connected to the ECU, passengers can control it from the embedded software and it can activate under defined conditions.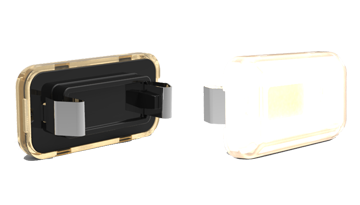 TTL Light Dot
Use this light for Taxi, Take-off and Landing indication, connected power plugs, attendant call, and more.
You can select either a natural aluminum body or anodized black for an elegant finish matching your backshell assembly.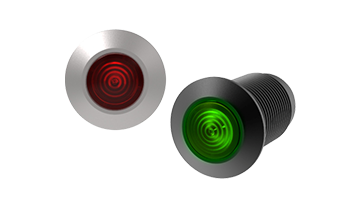 Info Signs
Info-sign panels indicate information in the cabin. We customize the look and feel based from your on-demand design with state-of-the-art technology and the best rendering effects.
Our expertise allows us to launch specific development and design requests about seat numbering and info-signs according to any technical specification (e.g. language, shape, colors, etc.).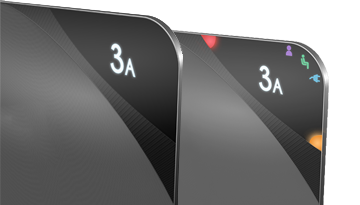 For more information or to request a quote, call +33.254.079.090 or contact sales.