Explore the User Interface Through a Wide Range of Monitors
Different monitors are available according to your needs, from touchscreen (10.4"; to 21.5") to HD and Full HD – UHD monitors (32" to 65").
Astronics PGA offers many smart screens tailored for in-cabin use to provide an unmatched experience. This product family, extra thin and lightweight, makes system integration easy.
All of these smart screens come with several inputs enabling display of AVOD and local sources with just a few cables.
Astronics PGA smart screens feature an embedded DRM-approved system, offering early and late window content on AVOD. Passengers feel as though they're in the best theater in town enjoying cutting-edge video resolution.
In addition, the screens are DLNA-compliant, offering maximum flexibility in viewing. For example, passengers can view their holiday videos from their own devices, wirelessly.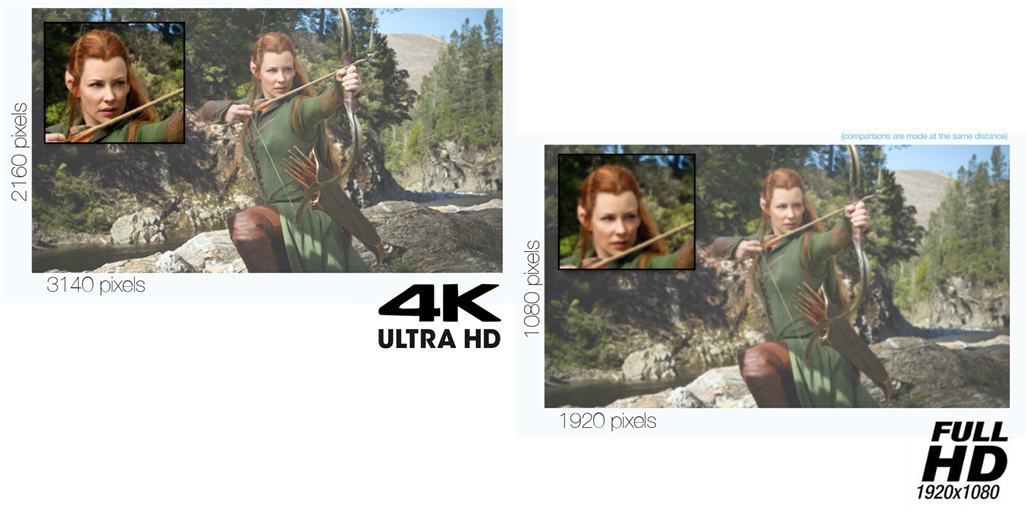 The embedded screen application makes it easy to navigate the IFE system. Beyond the capability of legacy monitors, our smart screens offer:
Audio video on demand (AVOD)
Internet TV (IPTV)
Camera
Moving Maps
UHD Media Center (individual, local or global)
Music
And more.
Large Screens

Touch Control
Video Touchscreens (VTS) are available from 10.4" to 21.5".
The 16:9 VTS is fully compatible with IP system and CAN technology.
They allow crew or passengers to control the various cabin systems (IFE, attendant call, lighting, seat, power outlets, door closure, etc.)
One more thing, your Astronics touchscreen graphic user interface can be customized to the cabin's environment, making your product unique. The VIP way!
In-seat screens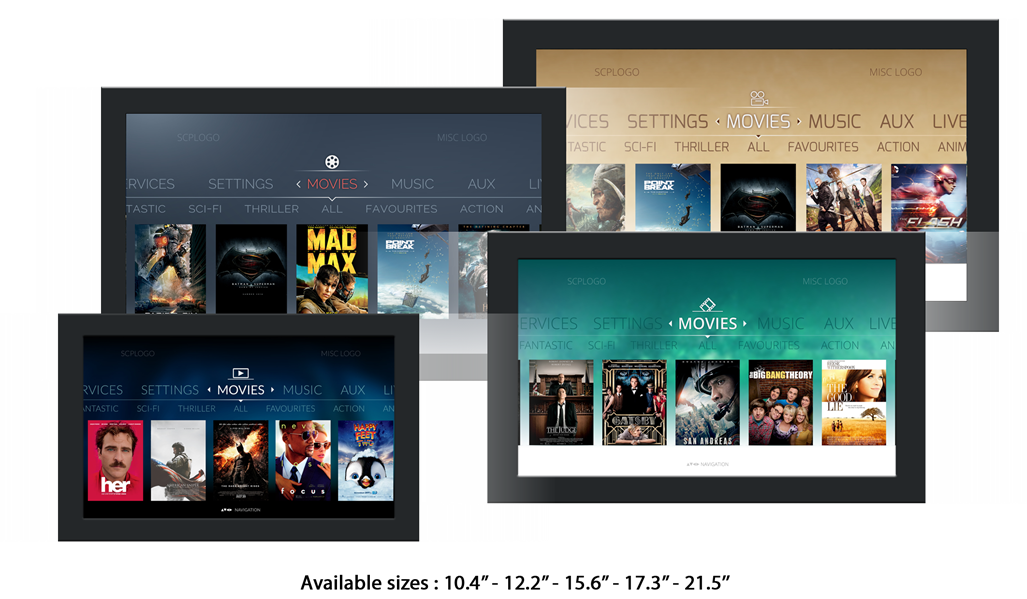 Data Sheets

Xtra-flat HD Monitors Brochure
Video Touchscreens Brochure