Wireless Charging Module for PEDs
Next Gen Charging for Next Gen Devices
Future proof your cabin with next generation wireless charging for passenger and crew smartphones. The Wireless Charging Module from Astronics provides airlines, OEMs, and seat manufacturers with a modern, Qi-certified, safe solution for delivering wireless charging capability for tomorrow's increasingly tech-savvy passengers and crew.
Now flying, the WCM is linefit certified by Airbus and Boeing.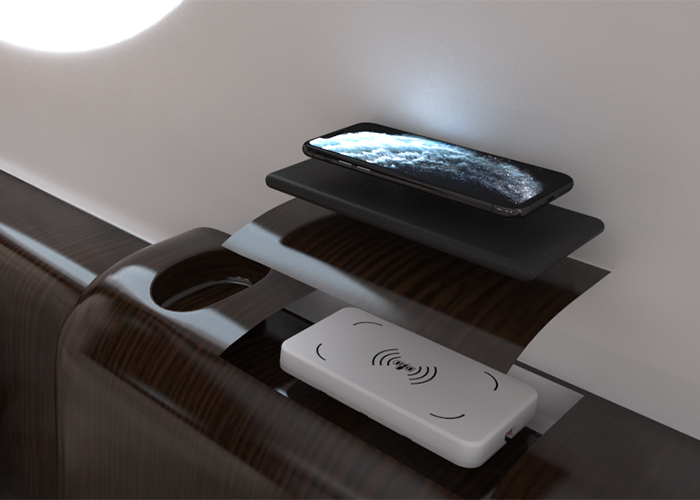 A Future-Proof Investment
Over 1 billion wireless charging-enabled consumer devices will enter the consumer electronics market by 2020. More than 90 models of smartphones are now Qi wireless charging enabled.
Get ahead of this demand by providing this innovative charging capability on board.
Qi Certified
Qi wireless charging is an open standard developed cooperatively by some of the world's leading companies. This universal technology standard ensures interoperability regardless of device brand or manufacturer.
Astronics is a member of the Qi Wireless Power Consortium and developed the WCM to Qi certified status.
What are the risks of non-certified wireless chargers?
Potential of device overheating
Device damage risks
Incompatibility with other wireless charging products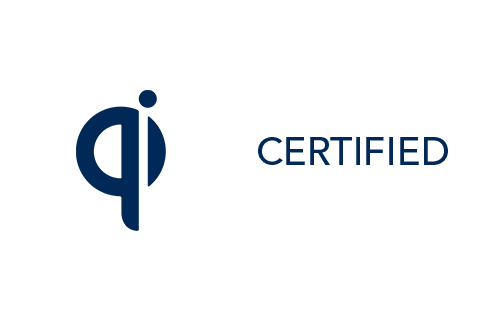 Premium Class Seating
Provide the convenience of wireless charging, integrated into your existing and future seat designs.
Available for linefit or retrofit applications.
Economy Class Seating
Offer wireless charging as a perk in your premium economy cabin.
Available for linefit or retrofit applications.

Business Aviation
Integrate wireless charging into furniture or however else you envision.
Available for linefit or retrofit applications.
How It Works
Charging occurs when energy passes between the WCM and a receiver coil in the consumer device placed on it. The Astronics WCM employs an industry leading enhanced charging area that eliminates the alignment issues experienced with other manufacturers' charging modules.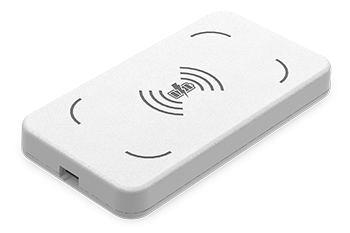 Specifications
Up to 15W output power
Standard +28VDC input voltage
No mechanical interface to wear out