---
Windshield Temperature Controllers
Windshield Heat
Astronics' long heritage in windshield heat control includes Boeing 727, 737, DC-9, MD-80, MD-90, B717, Gulfstream III, IV, and V, and HondaJet aircraft.
Window Temperature Control is a necessary component of any aircraft and Astronics has decades of design experience meeting customer requirements, including high power DC for heating transparent conductive gold film. Astronics units supply heating power to the windshield, monitor the windshield temperature, and provide control function to the cockpit.

These functions are key aspects of an Astronics solid state electrical power distribution system which is now capable of providing the heating of windshields and side windows - without the need for a dedicated box. Aircraft that adopt the latest technologies in solid state power distribution can reap the benefits of an integrated Window Temperature Control function reducing overall power system weight and cost.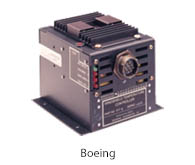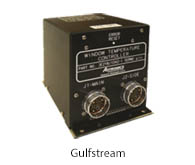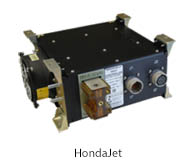 White Paper

Windshield Heat Control: an Evolving Technology