Aircraft Data Systems
Aircraft data systems for commercial and military applications, including Aircraft Interface Devices (AID), avionics I/O computers, avionics test & simulation interfaces, and Embedded avionics interfaces.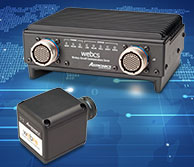 Secure devices that gather and serve avionics data to EFB, IFEC and other aircraft systems.
Learn More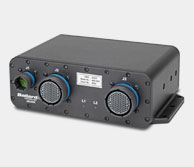 Compact systems that deliver high-reliability avionics interfacing and processing capabilities.
Learn More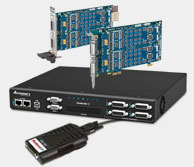 Interfaces for test, analysis and simulation of commercial and military avionics equipment and systems.
Learn More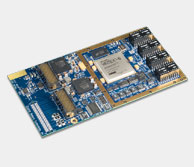 Versatile interfaces that enable embedded systems and computers to communicate with avionics databus networks.
Learn More