Simulation & Training
We offer comprehensive maintenance training devices and systems for military and aerospace applications. When detailed electro-mechanical replication and post-delivery support is vital to your program's success, count on Astronics.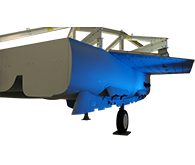 Mission and maintenance training systems with support for commercial and government applications.
Learn More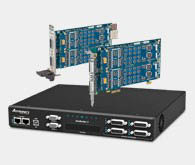 Interfaces for test, analysis and simulation of commercial and military avionics equipment and systems.
Learn More