Handsets
Overview
Business and private jet passengers demand a high level of connectivity while traveling. Our handset solutions enable air to ground communication with a familiar Android-based interface.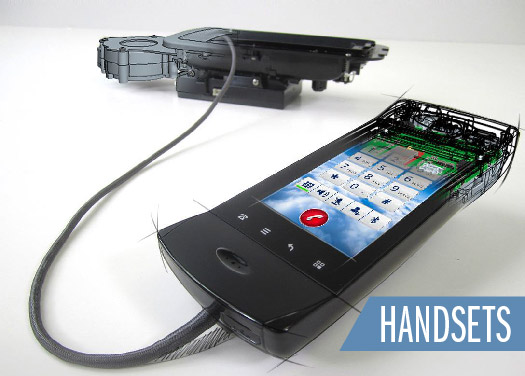 Handsets Designed for Your Needs
With a rich heritage in designing cabin equipment for the inflight entertainment and connectivity community and more than twenty years of consumer electronics innovation to draw upon, Astronics CSC brings a new level of design and support to both custom and reference design programs.
Whether you wish to leverage an existing design or develop a net-new handset, our team is ready to deliver your wired or wireless air-to-ground communication solution.
Contact & Support
Astronics CSC