mPCIe Interface Cards
Overview
Mini PCI Express® (mPCIe) cards enable space-constrained embedded systems to interface with avionics databuses. These rugged cards provide the capability to reliably communicate with and monitor avionics equipment and systems.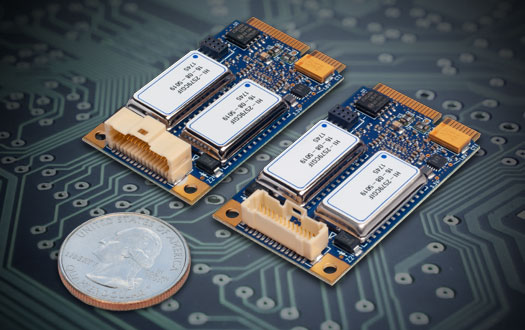 Product Information
Click on a product below for more information, or contact Astronics to discuss your specific avionics interfacing needs:
Mini PCI Express Avionics Interface Cards
The ME1000 family of mPCIe cards enable embedded computers to interface with MIL-STD-1553 or ARINC 429/717 avionics databuses.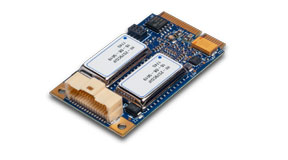 More Avionics Interface Information
Software
Find out more about Software »
Cables & Accessories
Find out more about Cables & Accessories »
Avionics Databus Protocol Tutorials
Find out more about Avionics Databus Protocols »
Legacy, Obsolete & End-of-Life Products
Find out more about Legacy, Obsolete & End-of-Life Products »
Contact & Support
Astronics Ballard Technology