Maintenance Trainers
High-Fidelity Replica Systems
Astronics offers custom mission and maintenance trainers for military and aerospace systems. From electro-mechanical trainers to complete integrated trainers with simulation software, put Astronics' long heritage of success to work for you.

View Solution Brief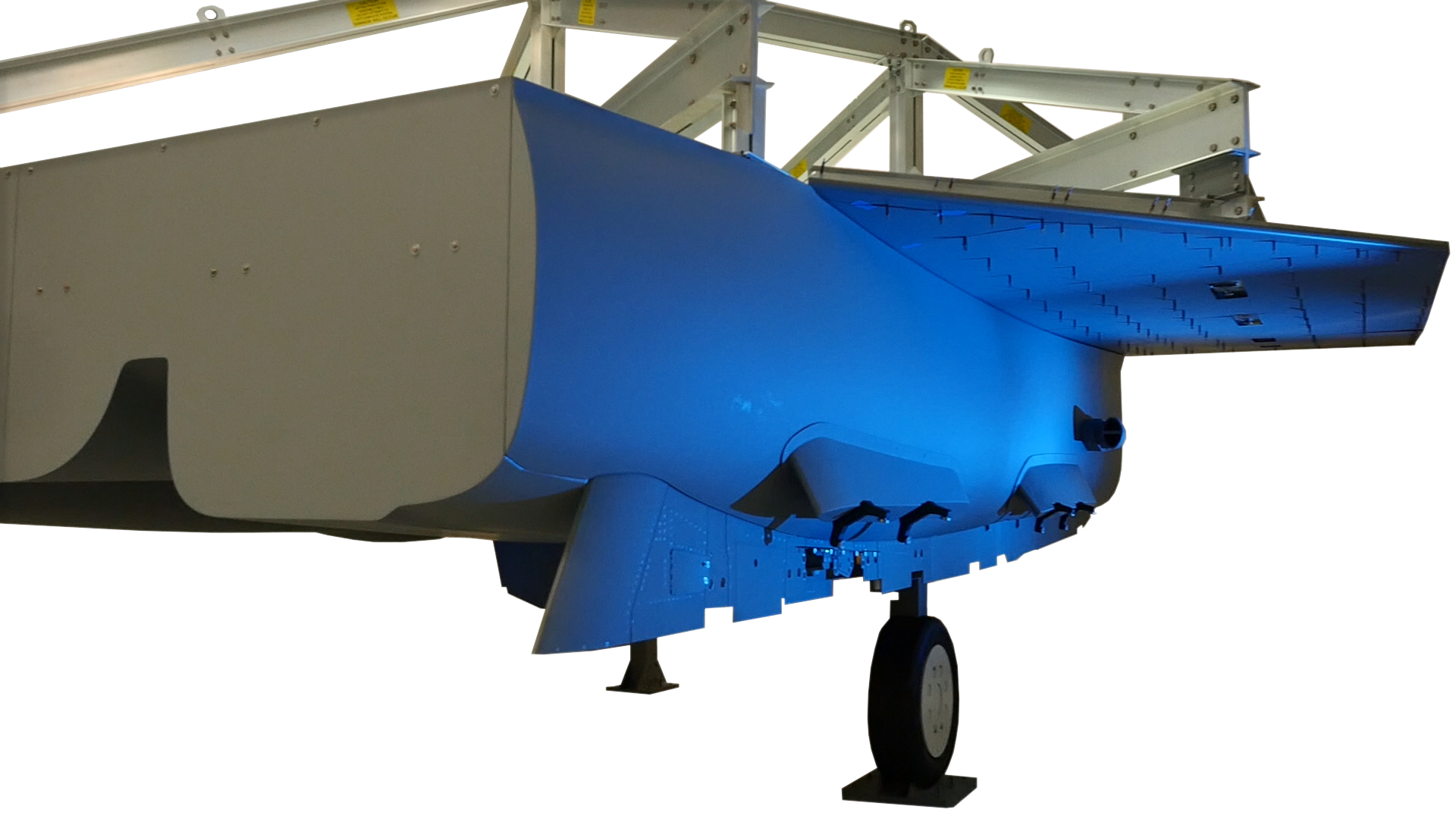 Product Information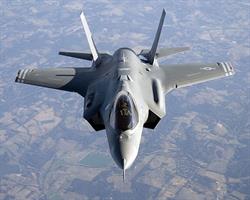 Astronics Test Systems offers decades of knowledge and experience with training device development, production, and support. We specialize in 1:1 scale maintenance training systems and part task trainers. Work with us to maximize your important system investments with low-cost, high-fidelity trainers.
Our experience in mission and maintenance trainers for commercial, DOD, and international customers includes the following:
F-35 JSF integrated power package trainer
CH-47 electrical maintenance trainer
F-15SA armaments trainer
F-22 seat and canopy trainer
F-22 cockpit and forward fuselage trainers
Avenger weapon table top trainer
Stinger troop proficiency trainer
Comprehensive Service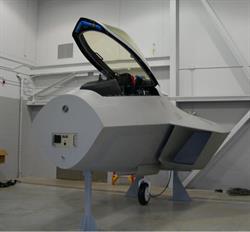 No program is too large or complex for our experienced teams. We provide a complete experience for your trainer program, including:
Challenge and program analysis
System design, development, and manufacturing
Rapid prototyping
3D model design and print services
Engineer-to-engineer management including PDR,CDR,TRR reviews
Large-scale manufacturing
Heavy structure load testing
High-fidelity systems replication for electro-mechanical systems
Integrated software systems
Systems integration
Testing
Installation, training, logistics, provisioning and support
Complete documentation
Why Work With Astronics?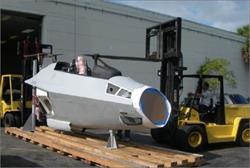 We're experienced. We understand your time and cost challenges. We're innovative. Above all, we deliver.
We collaborate tightly with you for a seamless experience in developing a trainer that gets the job done. We pride ourselves on:
Top flight engineering. Our experienced engineering team is vertically integrated to speed design time while cutting down cost and hassle. Count on electrical, mechanical, software and test engineering all under one roof. Designs maximize the efficient use of prime mission equipment hardware and software.
Local facilities with worldwide support. U.S. design and manufacturing facilities combine with Astronics' experience and depth to completely support your program anywhere, worldwide.
Dedicated program management. With years of mission and maintenance industry experience, our program managers keep your program running smoothly, and on budget.
Unmatched procurement strength. Our extensive supply chain management system pulls from a vast supplier base to ensure programs flow smoothly.


Get Started Today
Contact us for program examples and to discover how Astronics can help reduce costs and speed development of your next mission and maintenance trainer.