Aircraft Passenger and Crew Power
EmPower® systems provide a full range of advanced power solutions for all your passenger and crew needs.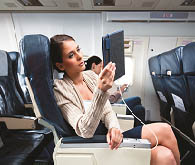 EmPower® In-Seat Power Systems provide advanced cabin power management for passengers.
Learn More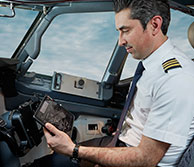 Update an existing fleet or fill out a new build. EmPower outlets are available for both linefit and retrofit.
Learn More